Four simple truths will enable hotel and resort operators to assess the right cloud-based property-management system for their single or multi-property enterprise
By: Warren Dehan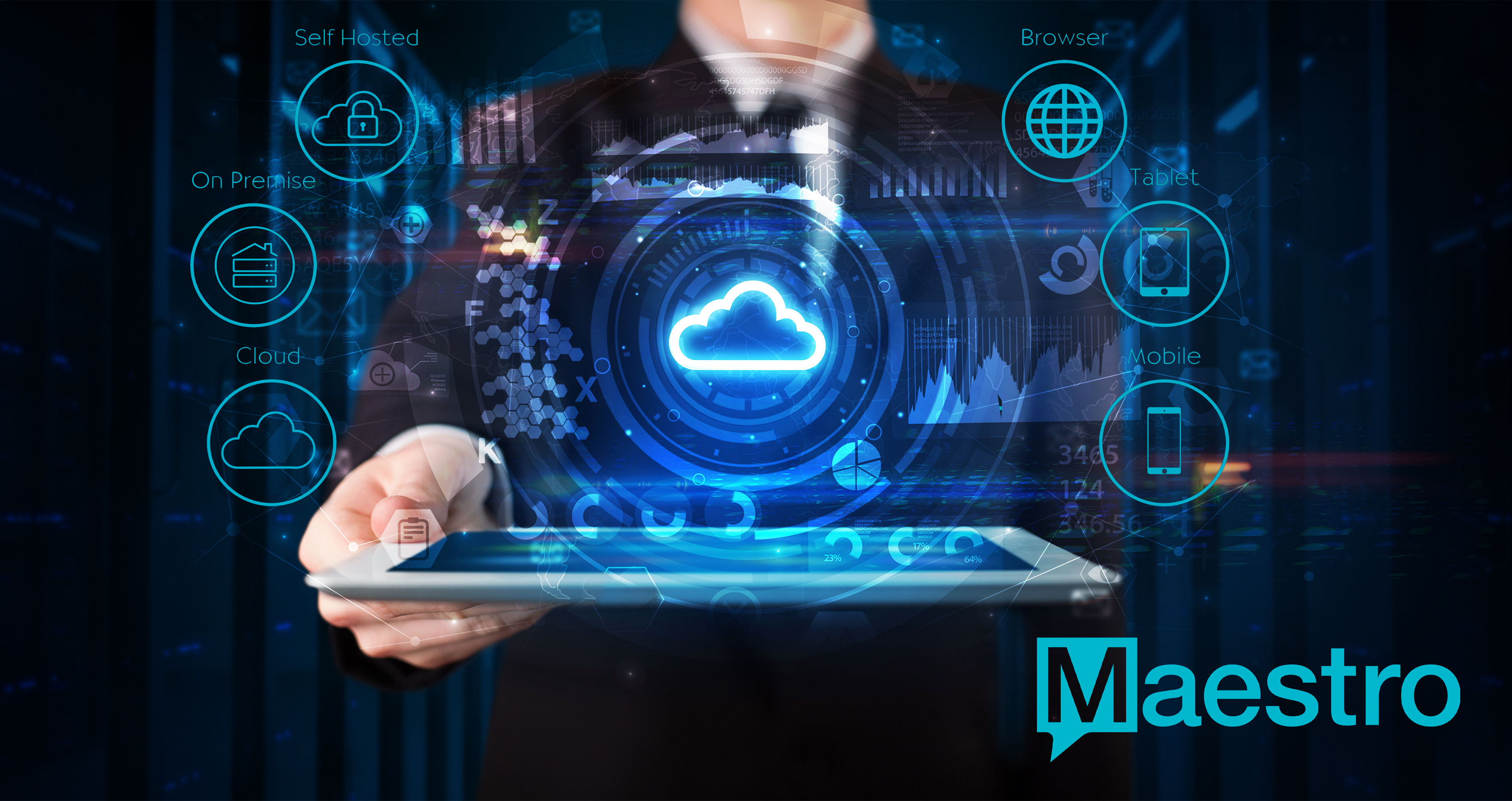 MARKHAM, ONTARIO, OCTOBER 5, 2021—Hotels are turning to technology to improve efficiency at a time when they are short staffed, but technology alone can't improve operations or help boost revenue without a clear plan and measured research into the technology solution that actually meets their needs. Hoteliers across the hotel industry are considering investing in cloud-based property-management systems to increase mobility property wide and better manage operations, but many hotels still don't know what technology is right for them, nor the differences or options between vendor offerings.
For the hotelier looking to change their PMS tech stack, be aware that several myths continue to persist about the nature of cloud-based technology, confusing what it can and cannot do. These tools have requirements that may not be obvious up front that all hotels should know about in advance, so let's focus on the truths.
Truth #1: Integration is Complex
Regardless of how easy and seamless vendors may tout their ability to mix and match integrations with others, there are real world complexities that impose the onus on hoteliers to ensure they can coexist. It is imperative to review on a granular level, the integrations supported within the PMS suite of modules that your property requires or plans to add, even when offered from a single vendor. The limitations here are not always clear without doing an internal assessment of the hotel's detailed operational requirements and ensuring a clear understanding of the inner workings of the proposed solution being offered. Without one, it may come as a surprise what is and is not available for cloud integration, and for seamless operations across all departments over the Internet. These could range from niche amenities, such as an on-property golf pro shop, to condo management, in-room devices, and guest facing applications.
To avoid surprises, hotel operators should do a full analysis of what is and isn't available for cloud integration with a given PMS provider in advance of investing in such a system. Hoteliers should first assess what their goals are for improving revenue or operations, and how cloud-based integrations will benefit them. Will they achieve a truly centralized system in the cloud on a single database to house important guest data? Will they have seamless cross department communications and integrations in the cloud or will they be required to house data on their own servers to complete the connections? Understanding these factors will help operators identify the partnerships necessary to reach their goals, helping them avoid costly investments into technology that are not able to move the dial in meaningful ways.
Truth #2: Training is Necessary
Simply being attached to the cloud does not simplify the act of operating a hotel, but operating a hotel is easier in the long run if hotel employees are well trained. This is increasingly necessary as the level of software sophistication permeates operations, from more complex bookings with amenities and activities to implementing advanced revenue management strategies. Much of this can be automated, but with fewer employees on property the level of accountability increases, along with the need for proper training.
Hotels adopting a cloud-based PMS will still need to monitor internal operating procedures to ensure the transition to new technology goes smoothly, and new employees are confidently guided through the onboarding process. It's important here to understand the scope of your hotel's technology needs once again before investing in integrations, which will also impact the level and focus of employee training. It's a wasteful exercise to invest in new technology designed to improve efficiency, only to under-train staff or provide unnecessary instruction on tools staff won't use.
Truth #3: Data Does Not Take Care of Itself
Access to the cloud does not mean hotels can wash their hands when it comes to data security. Not only are hoteliers liable for maintaining the data they store in the cloud, even if it is physically off site, they must also take care to ensure they remain PCI compliant for any data residing locally. This applies to any on property location where guests are still using credit cards, from the front desk to the lobby bar. While data in the cloud is typically backed up and secured automatically, it is a hotel's responsibility to manage this within their local systems. The cloud remains separate, and none of these requirements go away if you adopt a cloud-based system for operations.
Operators can control this by creating a clear line of communication between their cloud-based server hosts and local IT team in charge of managing on property data. Hotels must also remember that PCI compliance is simply the bar set for security standards regarding payment processing — a starting point for data security, not the solution. Operators must work with their IT teams to regularly secure and back up local data and keep this practice on par with their hosted cloud-based systems to avoid liability and brand erosion should a data violation occur.

Truth #4: Cloud-Based Technology Does NOT Solve Everything
When the need for new technology arises, it's important to start the search with an understanding of the hotels primary goals for investing in that new technology. The features and capabilities of a solution to make the investment valuable may negate the cloud vs. on-premises debate. Never settle for a solution based on a platform if it won't meet your operational needs. Hoteliers understand when to offer the right amount of hospitality and when to step back and let guests enjoy their stay, and likewise it is important to understand when the technology is the right fit to address your needs and when it is not. Hotel operators should not assume they need a specific system without understanding its full feature set and the impact it will have on their guests, their staff, and their operations.
To get the best value for their investment, hoteliers are advised to pick software and integrations based on the merits of how they solve their operational needs, rather than working within software constraints. This starts with a thorough understanding of your hotel's needs, the unique guest experience that is desired and how the technology flexibly meets those goals. The most successful implementations are those where the hotel's IT and operations teams identify and clearly articulate their needs to vendors, while clearly understanding the options available and the responsibility to their own IT team. Technology must serve a purpose, improve staff efficiencies and guest experiences, and respond to management's need to meet future service goals.
About The Author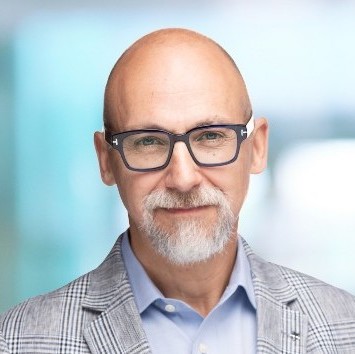 Warren Dehan is the President of Maestro, the preferred cloud and on-premises PMS solution for independent hotels, luxury resorts, conference centers, vacation rentals, and multi-property groups. Maestro was first to market with a fully integrated Windows PMS and Sales & Catering solution and is continuing that trend with leading edge web and mobile based solutions. Platform and deployment independence present Maestro as an investment that will continue to grow and adapt as new technologies emerge.
Maestro PMS
65 Allstate Parkway, Suite 100
Markham, ON L3R 9X1
Canada
1-888-667-8488
info@maestropms.com
www.maestropms.com