Three ways PMS innovation can step up to relieve pressure for operators everywhere

By Warren Dehan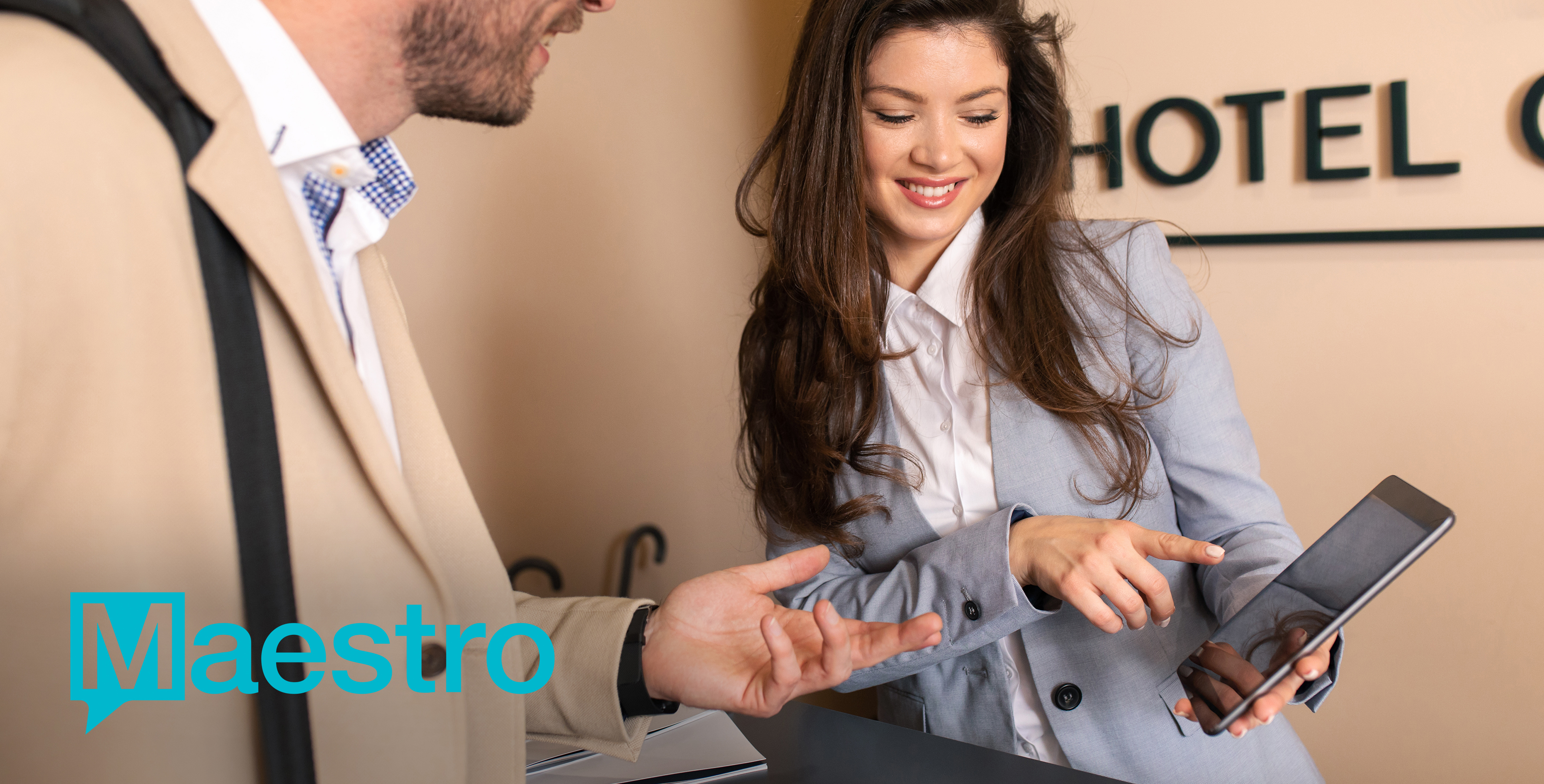 Hotels rely on technology to provide the best guest experience and address new challenges big and small, but responsibly leveraging their investment in technology requires a concerted effort. A large part of realizing the benefits of the tech stack is ensuring that stakeholders and users are engaged in doing the work to achieve the desired benefits. The makeup of your hotel's tech stack determines your property's capabilities, starting with the property-management system. Measuring the success of your technology investment could mean the difference between thriving and struggling in the second half of 2023.

In today's environment, hotels must ensure their technology is working for them and not the other way around. Here are three ways technology should be stepping up to relieve pressure for operators everywhere.

Training for the Test
When analyzing their current tech stack, hoteliers should ask whether it is helping operators eliminate minutia or creating new time drains. The last thing hoteliers need is additional, arbitrary tasks between departments or extra manual steps preventing them from focusing on the guest experience. Rather than shifting problems around, hotels can focus on solutions by having the right tech in place.

Hotels must also ask themselves if their technology is helping the onboarding process of new and seasonal staff. Usability is quickly becoming one of the most significant trends sweeping hospitality technology as the limited time to train new workers continues to shrink. However, opting for technology that appears too easy to use likely also equates limited features, less automation between departments, less capabilities to expand the depth of the guest profile and stay history, and overall inability to grow as an organization by automating key processes and capturing relevant data.

Understanding the balance between what is easy to use and what is capable of running your operation effectively is becoming an essential factor when it comes time for hotels to invest in new systems. It will only grow more impactful as hospitality acclimates to the limited labor market. The need to know your guest at a deeper level is critical, engaging at every opportunity, and recognizing revenue streams where they were not seen previously.

Connecting With Guests
A hotel's property-management system (PMS) should be designed to help hotels improve operations and connect with guests on their terms. Any technology designed to reduce the distance between guests and their desired service delivery model has become invaluable today, and its successful implementation improves everything from operations to purchasing.

The question operators should ask is, "Where are guests going to speak with us in the near future?" A strong communication strategy starts with a hotel PMS capable of adding new integrations and keeping up with the pace of change impacting hospitality. This is the backbone of an effective hotel tech stack, and hoteliers must clearly define the goals for their communications tools and how to achieve them using technology.

The other important key to communications technology is simplicity on both ends of the conversation. Operators should work closely with their technology partners to find simple solutions to communications challenges and reduce friction when reaching guests and meeting their needs.

Operational Support
Modern hospitality technology should help hotels reduce as much friction as possible when managing operations, including problem-solving for new challenges. Most of these challenges stem from adapting new tools to address old problems. As a result, direct support is precious for preserving and building on success today. This starts with increasing literacy with the hotel PMS but extends to every tool hotel workers use throughout their shifts.

In today's technology-driven operations, the value of a knowledgeable tech provider is difficult to understate. Your technology partner's skills in addressing new challenges may determine the difference between meeting guests' expectations and maintaining positive review scores. Knowledgeable technology partners are typically those who train others on how to use tools. Ensure your technology partner is capable of addressing difficult questions when hoteliers have them.

Ultimately, hotels must ask themselves if technology is helping move the needle on their bottom line or if their tech investments are a sinkhole on their balance sheet. If technology is not meeting your hotel's needs, the tools may not be implemented correctly. Support is about more than addressing challenges as they arise. It's also about training, preparation, and fostering a long-term relationship with hoteliers.
About the Author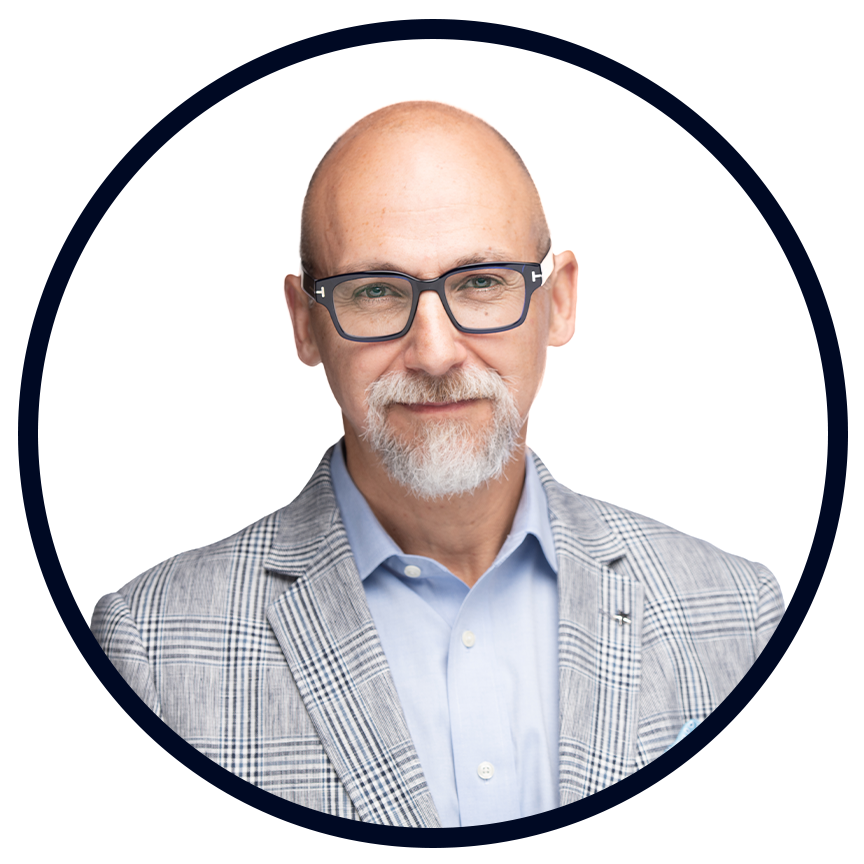 Warren Dehan is the President of Maestro, the preferred cloud and on-premises PMS solution for independent hotels, luxury resorts, conference centers, vacation rentals, and multi-property groups. Maestro was first to market with a fully integrated Windows PMS and Sales & Catering solution and is continuing that trend with leading edge web and mobile based solutions. Platform and deployment independence present Maestro as an investment that will continue to grow and adapt as new technologies emerge.
Media Contacts
Barb Worcester, PRPro
barbw@prproconsulting.com
Macarena Lorenzini, Maestro PMS
info@maestropms.com
Maestro PMS
65 Allstate Parkway, Suite 100
Markham, ON L3R 9X1
Canada
1-888-667-8488
info@maestropms.com
www.maestropms.com