Operators raise technology budgets to capitalize on new innovations and better service

By Warren Dehan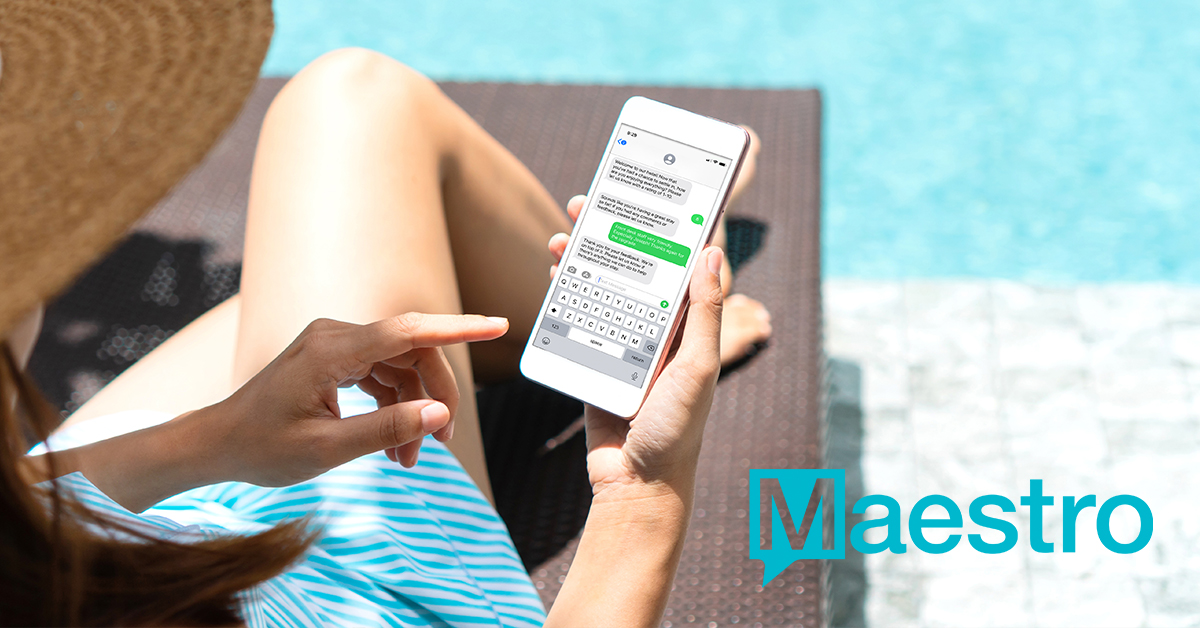 Hoteliers across the industry have turned a new leaf on technology. Limited labor and other trends have led more operators to rely on technology to run their properties more efficiently. Still, as digitalizing operations becomes more popular, more and more hoteliers are learning just how limited their property-management system's capabilities are, and how dependent they are on better service from their vendors. Many of the most important digital capabilities require a PMS that can communicate with multiple departments and be mobile friendly so to be accessed remotely. Legacy systems simply aren't cutting it. These limitations have led operators across the industry to make an incredibly tough decision: upending their tech stack and investing in a new PMS.

The hardest part of upgrading a hotel's tech stack is often dedicating the funding towards it. Not anymore. Operators say they are allocating much more towards their technology budgets to account for their increased reliance on digital tools. According to Hospitality Technology's 2023 Lodging Technology Study, IT professionals in hospitality continue to struggle with implementing new mobile solutions and partnered integrations using legacy systems. This issue remains a top challenge for operators across every chain scale, and it is something many hoteliers have chosen to tackle head-on by updating their PMS for improved capabilities and vendor services.

The study found 69 percent of respondents indicated they are adding, upgrading, or switching suppliers for their property-management systems sometime this year. This figure is 15 percent higher than for those looking to replace their revenue-management system, meaning operators are finally connecting the dots on what they are missing regarding modern PMS capabilities. These benefits are even more significant for independent operators who lack the behind-the-scenes support of a big brand.

Despite these trends, many operators across the industry are unaware of what a modern PMS is capable of or how it benefits their property. These hoteliers are falling behind their peers as they invest in new technology, increasing their competitive advantage. Legacy technology has left many operators to continue running their hotels without the many innovations that have improved guest service, staff and property efficiency, and overall profitability for the past three years.

Some advantages of the latest PMS capabilities include:

1. Mobile Reservations Systems
Hotels utilizing a modern PMS can provide guests with an expanded mobile reservation system supported by online pre-check-in services and a reliable pre-payment portal. These capabilities have improved the room reservation experience on both sides of the front desk, with operators benefitting from more accurate pre-check-in data. At the same time, guests gain the freedom to book and manage their rooms on their own terms.

Hotels can also utilize digital registration cards to confirm and accept terms and conditions during check-in, all viewable directly on a tablet accessible anywhere on property directly by hotel staff. Guests using mobile registration cards can also update their personal information, such as email addresses and signatures, which are securely stored and accessible at a moment's notice.


2. Mobile Check In
Mobile check-in was popular before the pandemic, and while it is no longer a necessity for operations, it has nonetheless remained a draw for guests that want to self-serve or at least have the option. Technology is essentially ubiquitous in successful hotels today.

Operators benefit from access to mobile check-in as guests who use the service are diverted from the front desk, freeing hoteliers to focus on other tasks and limit congestion. A modern hotel PMS can provide travelers with a mobile key capable of transforming their devices into guestroom keys, simplifying check-in for everyone while maintaining a consistent experience from property to property. This technology is only growing more popular over time, and deploying it requires a modern PMS capable of quickly integrating these digital keys.


3. Mobile 2-Way Messaging
Hotels have struggled with communications challenges before the pandemic, and limited labor has made it even more crucial for operators to share information quickly and succinctly. For years operators have bootstrapped their internal communications using third-party devices, but doing so creates security vulnerabilities and the platforms are often not ideal for searching out old information.

An effective hotel PMS will be able to maintain communications between multiple departments and more effectively store past conversations for clarification and training purposes. Hotels with strong internal communications technology can use those services to improve consistency, rapidly address guest concerns, and establish stronger communication standards from the ground up. For those who have used them, it's hard for many hoteliers to imagine returning to operating without these capabilities.


4. Mobile Room Key
One of the main benefits of a contactless mobile guest journey is added convenience. As such, PMS companies are teaming with access control solution and kiosk providers to offer not only online check-in and checkout, but keyless entry. With a mobile key, guests no longer have to stop at the front desk to pick up a key card, but can use the hotel's app to unlock the doors of their rooms using their mobile phones.


5. Contactless Payments
One element of the contactless technology movement that has cemented its place in consumer behavior is contactless payments. Every hotel, regardless of chain scale, brand affiliation, or management group is expected to support contactless payments. Equally important, PMS companies should be able to support installment payments for future stays. The hotel's booking engine can be modified to support pay-for-stay-over-time models. Payments will be processed per usual, with the hotel receiving payment in full for the reservation in advance. It will soon become a seamless part of the reservation process, as guests will be looking for conveniences to choose one hotel over another.


Hotels are becoming more competitive thanks to technology, and the PMS is the bedrock upon which these improvements are being made. Operators have big goals for 2023, as they should, and to achieve them, the industry will need to continue embracing the innovations that have supported its growth.
About the Author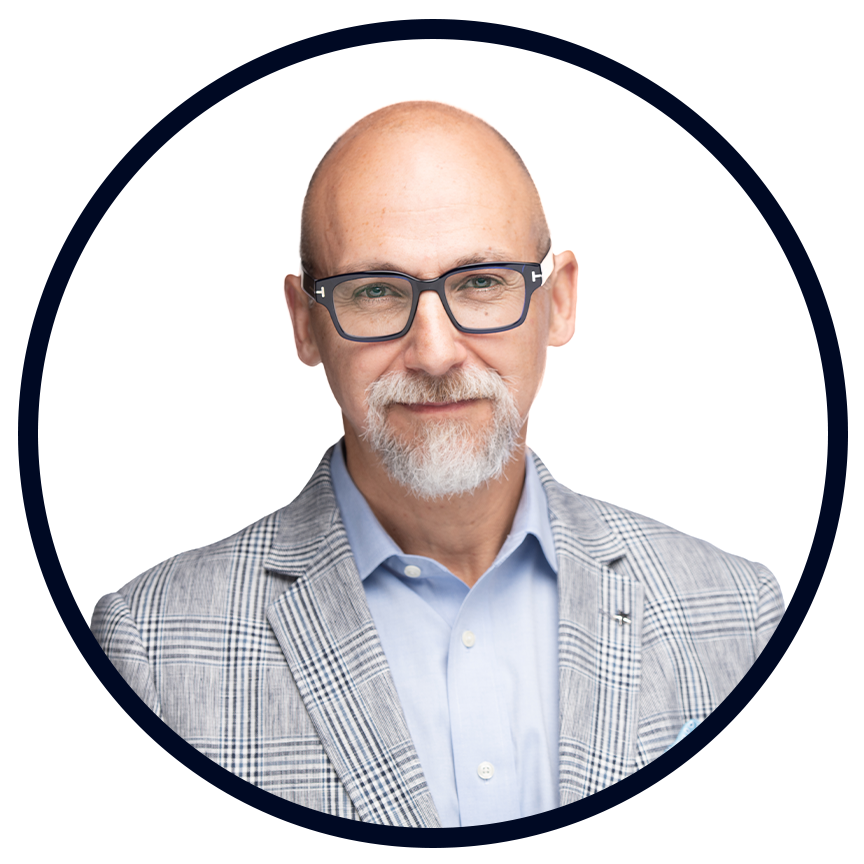 Warren Dehan is the President of Maestro, the preferred cloud and on-premises PMS solution for independent hotels, luxury resorts, conference centers, vacation rentals, and multi-property groups. Maestro was first to market with a fully integrated Windows PMS and Sales & Catering solution and is continuing that trend with leading edge web and mobile based solutions encompassing all aspects of the operation. Platform and deployment independence present Maestro as an investment that will continue to grow and adapt as innovative technologies emerge.
Media Contacts
Barb Worcester, PRPro
barbw@prproconsulting.com
Joey Tang, Maestro PMS
info@maestropms.com
Maestro PMS
65 Allstate Parkway, Suite 100
Markham, ON L3R 9X1
Canada
1-888-667-8488
info@maestropms.com
www.maestropms.com