Tapping a skilled technology partner to handle the necessary integrations between the property-management system and other on-premises solutions will give operators a greater chance for success

By Warren Dehan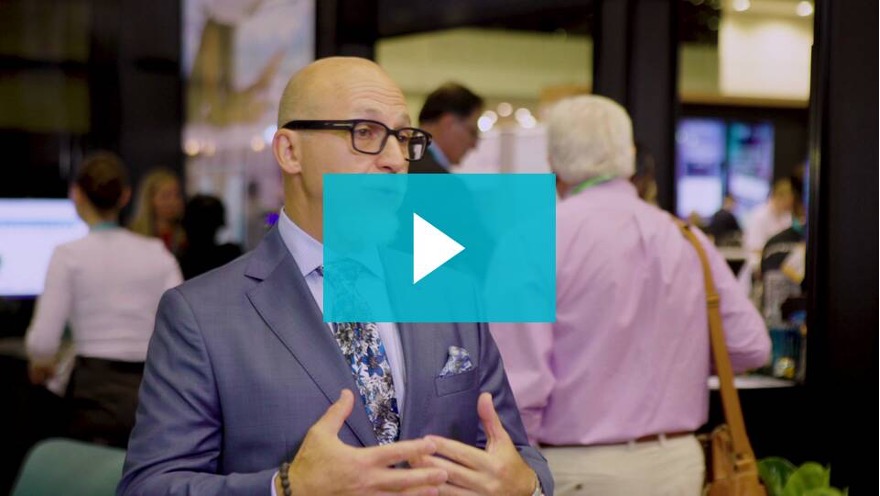 Consumers the world over are seeking greater flexibility and control over their travel experiences, and hoteliers love to provide these elements to them whenever possible. Technology is increasingly able to provide the bespoke experiences hoteliers envision delivering, often thanks to new integrations which build on and fill out their existing capabilities. To thrive in today's technology-driven hospitality marketplace, hotels must ensure they are aligned with a forward-thinking property-management system capable of successfully integrating impactful technologies as they arise, rooted in an open API.

An open API (or Application Programming Interface) is an available toolset provided by the PMS Vendor that allows third-party developers to design their own modifications for existing proprietary technology. Technology partners with open APIs are willing to work with third parties to improve their foundational capabilities. When hotels choose a technology partner with the right approach to open API integrations, they will be better positioned to manage new partnerships as they emerge, naturally expanding their property's capabilities to meet their guests' needs.

Your technology partner's approach to new integrations through an open API will depend on your hotel's guests as well as the operator's future goals. Determining these needs can help individual and multi-property owners discern their approach to technology integrations going forward.

Thinking Small
Independent operators, particularly boutique hotels, often want to provide as unique and bespoke an experience as possible, starting with the booking process. Doing so may involve a high-touch marketing campaign prior to securing a traveler's booking, consistent email contact with the guest leading up to their arrival, a contactless check-in experience, digital payment processing throughout their stay, and ongoing support from either live chat or a digital assistant. This experience could be further enhanced by any number of additional technology offerings, from in-room movie systems for guests to revenue management capabilities, integrations with Online Travel Agencies, credit card processing, and more.

While all of the above are standard offerings in hospitality today, your hotel's technology partner may be required to manage integrations for any number of them. This will also include the process for onboarding new integrations as they arise or for satisfying unique or specific loyalty needs offered by hotels. Independent operators, in particular, should ensure their PMS provider can offer them a unique loyalty portal and back end for members to access and check their points, load their balances, and set goals for the future.

Managing these integrations becomes more complex as hotels offer unique requirements for interacting with and rewarding guests. Hotels need to determine whether or not an out-of-the-box solution can effectively manage their bespoke loyalty program or if additional integrations are required.

Thinking Big
Embarking on a larger integration strategy than outlined above is not necessarily recommended to organizations that lack access to a centralized development team. Organizations with these resources are in a different position and may have more opportunities for diversification and direct control over hotel operations and the guest experience.

For example, more and more travel and technology companies that are ancillary to hospitality are breaking into the hotel business. As airlines, technology companies, and other outliers try their hand at hospitality, they will invariably want to manage their bookings on a website that provides cross-business support behind the scenes and a rock-solid booking experience up front. In the case of an airline, uniting these services will require specific technology integrations to ensure both airline and hotel bookings are aligned, guests are correctly informed of the status of these bookings before their arrival, and consistency is maintained from the beginning to the end of the process.

Independent hoteliers will have difficulty sorting out this process on their own, but tapping a skilled technology partner to handle the necessary integrations will give them a greater chance for success when diversifying. When prioritizing your hotel's PMS deployment in particular, hotels can ensure their technology integrations start on the right foot and new capabilities can be added efficiently and reliably.


Looking Ahead
Technology has a vast and growing influence on hotel operations today, and hotels will need to continue properly managing new integrations to gain new capabilities going forward. This starts with a strong technology foundation with the hotel PMS and will require connecting every department in one continuous data stream.

For example, hotels should consider the rapid growth in utility and viability of ChatGPT, an artificial intelligence chatbot developed by OpenAI, and its potential to revolutionize guest conflict resolution. Chatbots exist across hospitality and other business applications, but many have a narrow understanding of possible questions and often provide cryptic answers unless properly finessed. However, advancements in AI chatbots such as ChatGPT have opened up the potential for greater guest conflict resolution without requiring as much direct intervention from hotel staff. This shows the potential opportunities to extend what hotels are doing with that API and enables hotels to do unique things only limited by their imagination.

No matter what third-party system or capabilities exist for hotels, it will be necessary for them to work with the hotel PMS provider to personalize the experience for business owners. It's time for hoteliers to start thinking about their relationship with their PMS provider, how they handle their relationships, and how this will impact their capabilities going forward.


About the Author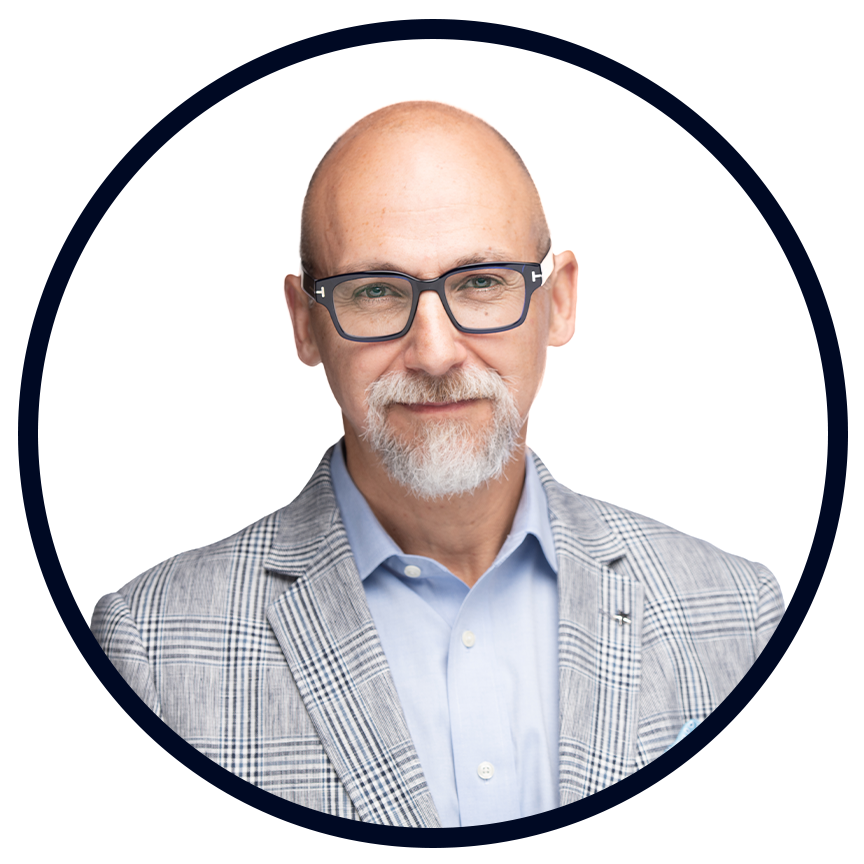 Warren Dehan is the President of Maestro, the preferred cloud and on-premises PMS solution for independent hotels, luxury resorts, conference centers, vacation rentals, and multi-property groups. Maestro was first to market with a fully integrated Windows PMS and Sales & Catering solution and is continuing that trend with leading edge web and mobile based solutions encompassing all aspects of the operation. Platform and deployment independence present Maestro as an investment that will continue to grow and adapt as innovative technologies emerge.
Media Contacts
Barb Worcester, PRPro
barbw@prproconsulting.com
Joey Tang, Maestro PMS
info@maestropms.com
Maestro PMS
65 Allstate Parkway, Suite 100
Markham, ON L3R 9X1
Canada
1-888-667-8488
info@maestropms.com
www.maestropms.com