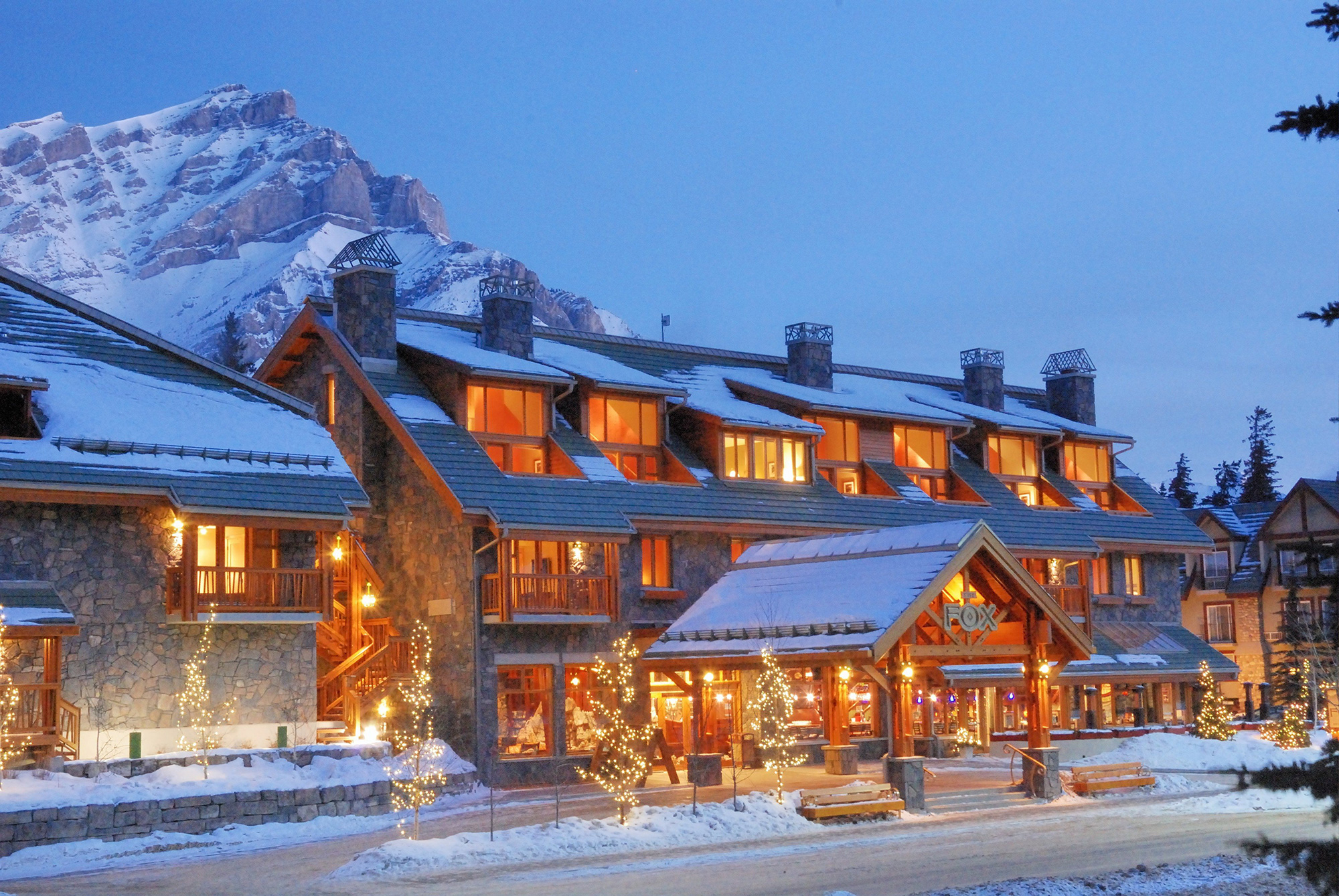 HOW BANFF LODGING COMPANY CENTRALIZES CALL CENTER OPERATIONS & REVENUE MANAGEMENT FOR 11 RESORTS WITH MAESTRO MULTI-PROPERTY PMS SUITE
November 5, 2019 – "Banff Lodging Company (BLC) selected Maestro for its six original hotels because of its integrated property management (PMS) and Sales and Catering systems. We are a heavy group company with custom BEOs, and Maestro's hotel software system integration has been excellent," said Arjun Gersoppe, General Manager at Banff Lodging Company. "Now we have 11 properties on one Maestro hotel software database. This enables us to operate a multi-property call center, simplify cross-selling and book larger groups. Maestro's single-image database lets us recognize guests whether they are with a group or on vacation for personalized service when they return. Today's travelers want a special guest experience and Maestro helps us deliver that."
BLC Self Hosts Maestro's Multi-Property Integrated Software Suite in a Hybrid Windows and Web Browser implementation with these modules:
• Front Desk and Reservations
• Condo Owner Management
• Sales and Catering
• Club and Spa Management
• Analytics Business Intelligence Data Mining
• Yield and Rate Management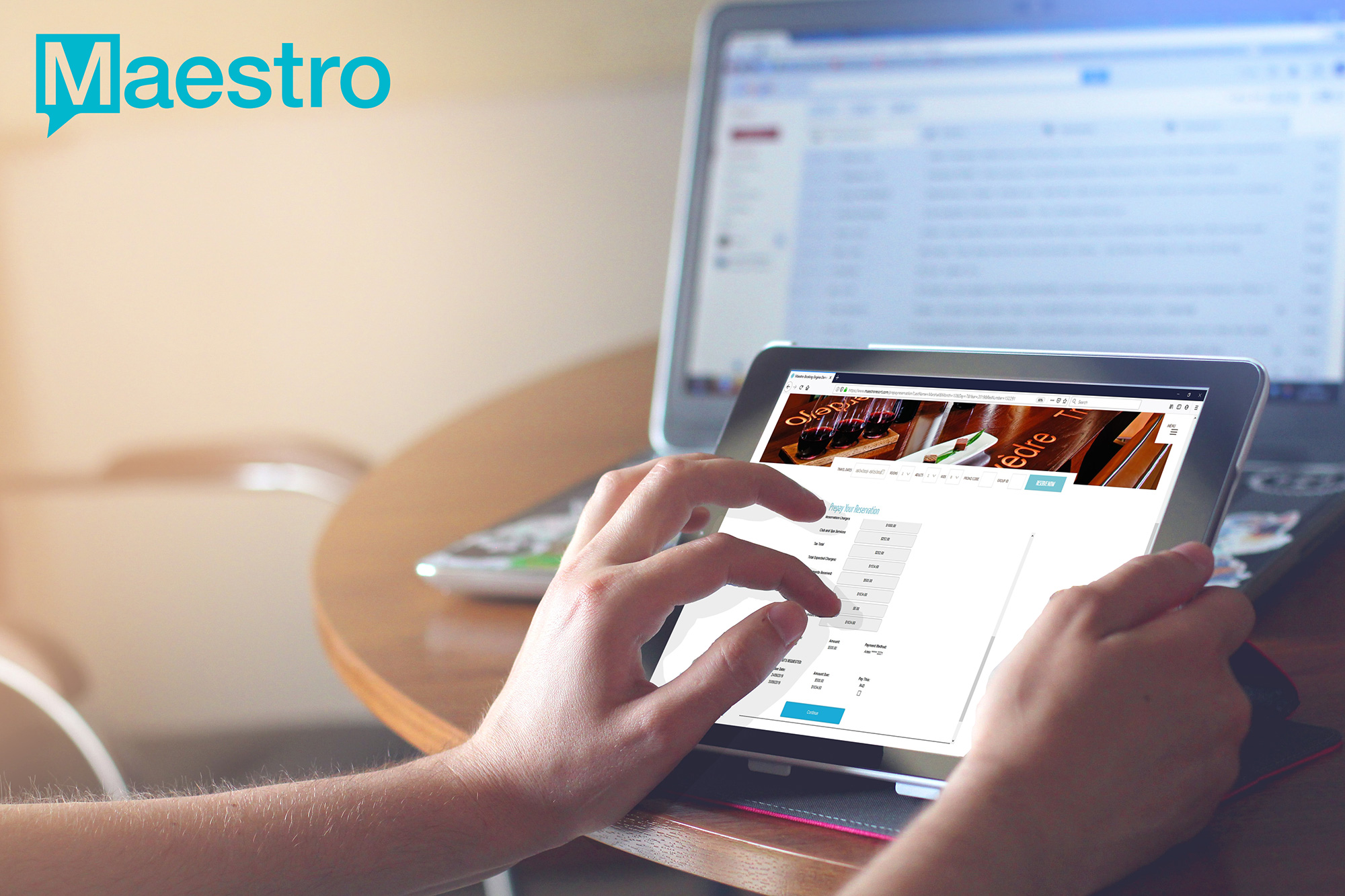 Maestro's centralized Yield & Rate Management is Instrumental in Banff Lodging Company revenue growth Maestro PMS has grown with Banff Lodging Company over their 11-year relationship. Cathy Geisler, Reservations Manager, Employee Owner at BLC, said, "We have added a number of properties since we first installed Maestro in 2008. As we added properties, we have seen immediate revenue growth. When we take over a hotel and add it to our reservation network on Maestro, the property always increases revenue. Maestro has been an excellent tool for our management strategy. Maestro's centralized multi-property database enables us to have a centralized call center and management process. The system lets us set standard optimized rates and market and book our properties from one BLC call center for a uniform, high-touch guest experience."
"Maestro toggles between hotels on the same screen so we can cross-sell properties and keep guests with us"
"Banff Lodging Company operates a portfolio of hotels and suite properties. We use many Maestro property modules in addition to its Sales and Catering system. Our operation also includes eight restaurants, and two spas and we automate our entire operation on one Maestro Multi-Property Management system" said Gersoppe.
"Maestro handles our operations easily. The system is simple to use and quickly toggles between properties on the same screen so we can quickly cross-sell properties and offer guests alternatives to stay with us if one hotel is sold out." Banff Lodging Company is a division of Banff Caribou Properties Ltd.
Banff Lodging Company is an employee owned and operated Company in the heart of Banff, Alberta Canada that operates 11 hotels, eight restaurants and two spas all in Banff. When making a reservation through the Company's website guests are booking directly with the hotel. The Company's Reservations Team gives guests a best rate guarantee to provide confidence when booking a vacation.
About Maestro PMS
Maestro is the preferred cloud and on-premises PMS solution for independent hotels, luxury resorts, conference centers, vacation rentals, and multi-property groups. Maestro's PCI certified and EMV ready enterprise system offers 20+ integrated modules on a single database including web and mobile apps to increase profitability, drive direct bookings, centralize operations, and enable operators to engage guests with a personalized experience. For over 40 years Maestro's Diamond Plus Service has provided unparalleled 24/7 North American based support and education services to keep hospitality groups operational and productive. Click here for more information on Maestro.
"We have a close cultural fit with Maestro," said Geisler. "Both companies are family owned and offer favorable work places and benefits. We both attract good teams. We would recommend Maestro for any independent with unique needs. They understand the needs of independent operators and have proved their capability to meet nearly every custom need BLC has requested. If they can do this for Banff Lodging Company, they can probably handle the requirements for any other independent."