Industry-leading guest and property management companies launch partnership to support hotel operators seeking competitive advantages through technology
SAN FRANCISCO, CALIFORNIA, USA, MAY 10, 2023 — Canary Technologies, the hospitality industry's leading guest-management system, is integrating with Maestro PMS to provide hoteliers the tools they need to meet evolving guest needs and operational challenges.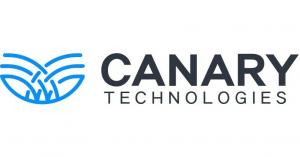 This joint effort provides a 2-way integration between systems and puts the power of Canary's Guest Management solutions like Check-In, Checkout, Upselling, Guest Messaging, Digital Tipping, and Digital Authorizations directly into the hands of Maestro's property-management system customers. Thanks to this new partnership, hoteliers that rely on Maestro can now boost revenue, improve the guest experience and increase staff efficiency with Canary.

"Digitizing the guest journey requires new and innovative approaches, and we're proud to join Maestro PMS in an effort to support hotel operations and help hoteliers provide better guest experiences," said Harman Singh Narula, Co-Founder of Canary Technologies. "Efficiency and adaptability are important advantages in today's business environment for hotels, and this partnership will provide new ways for hoteliers to advance their competitiveness in the resurging post-pandemic travel era."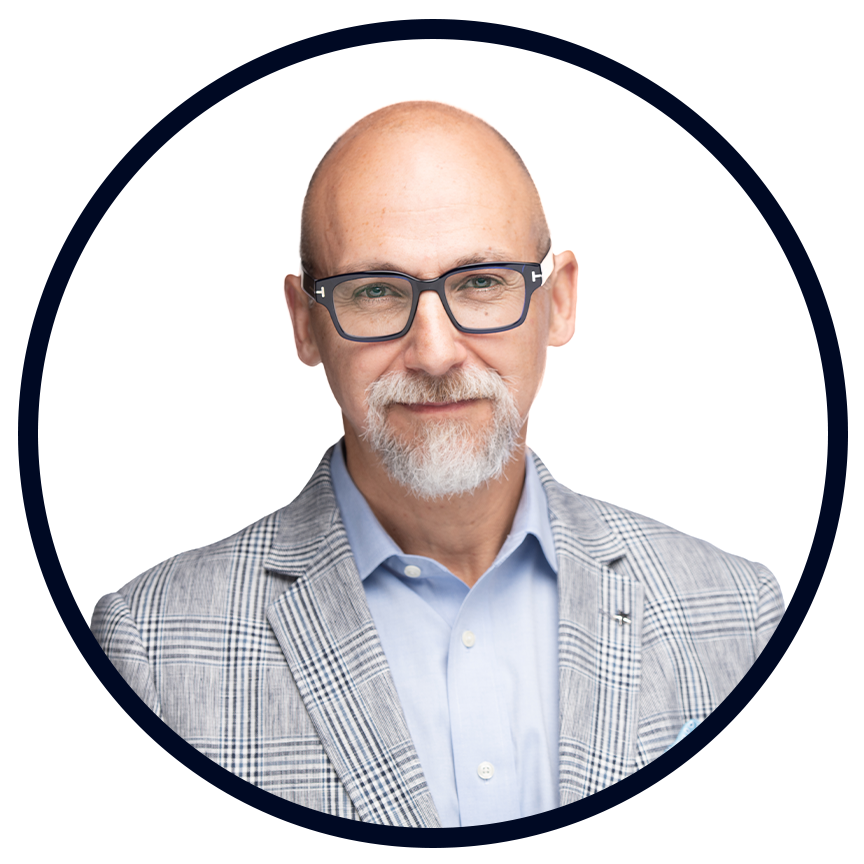 "Maestro PMS is proud to name Canary Technologies our newest integration partner," said Warren Dehan, Maestro president. "In today's new normal, it's critical that technologists find new ways to work together and help hoteliers deliver frictionless and memorable experiences that keep guests coming back. That starts by making hospitality jobs attractive once again to employees, and giving staff the digital tools they need to communicate more effectively with management, guests and each other. Together with Canary Technologies, Maestro is creating a more enjoyable and productive work environment while making hotel operations more streamlined, efficient, and fun."


About Maestro
Maestro is a preferred cloud hosted or on-premises All-In-One Web PMS solution for independent hotels, luxury resorts, conference centers, vacation rentals, and multi-property groups. Maestro's PCI certified and EMV ready enterprise system offers 20+ integrated modules on a single database including touchless and mobile apps to increase engagement, drive direct bookings, centralize operations; all while enabling a unified & seamless guest journey from booking to checkout and everything in between. For over 45 years Maestro's Diamond Plus Service has provided unparalleled 24/7 support and education services to keep hospitality groups thriving and productive. Click here for more information on Maestro. Click here to get your free PMS Buying guide.
About Canary Technologies
Canary Technologies is modernizing the hotel tech stack with its award-winning end-to-end Guest Management System and Digital Authorizations solutions. Digitizing everything from post-booking through checkout, Canary is trusted by more than 20,000 hoteliers in 75 countries, including leading global brands, such as Four Seasons, Choice Hotels, Wyndham Hotels & Resorts, and Ace Hotel Group. Canary is the #1 rated solution on HotelTechReport and was the sole hotel technology company named to Fast Company's Most Innovative Companies in 2023. Canary's solutions help hotels eliminate paper processes, boost revenue, increase staff efficiency, improve the guest experience, and reduce chargebacks and payment fraud. Canary's guest platform includes Contactless Check-In/Checkout, Upsells, Guest Messaging, and Digital Tipping. Learn more at canarytechnologies.com.
Media Contacts
Barb Worcester, PRPro
barbw@prproconsulting.com
Macarena Lorenzini, Maestro PMS
info@maestropms.com
Maestro PMS
65 Allstate Parkway, Suite 100
Markham, ON L3R 9X1
Canada
1-888-667-8488
info@maestropms.com
www.maestropms.com