Leader in cloud and mobile hospitality property-management systems continues investing in greater ease-of-use and onboarding capabilities to benefit independent hotels and resorts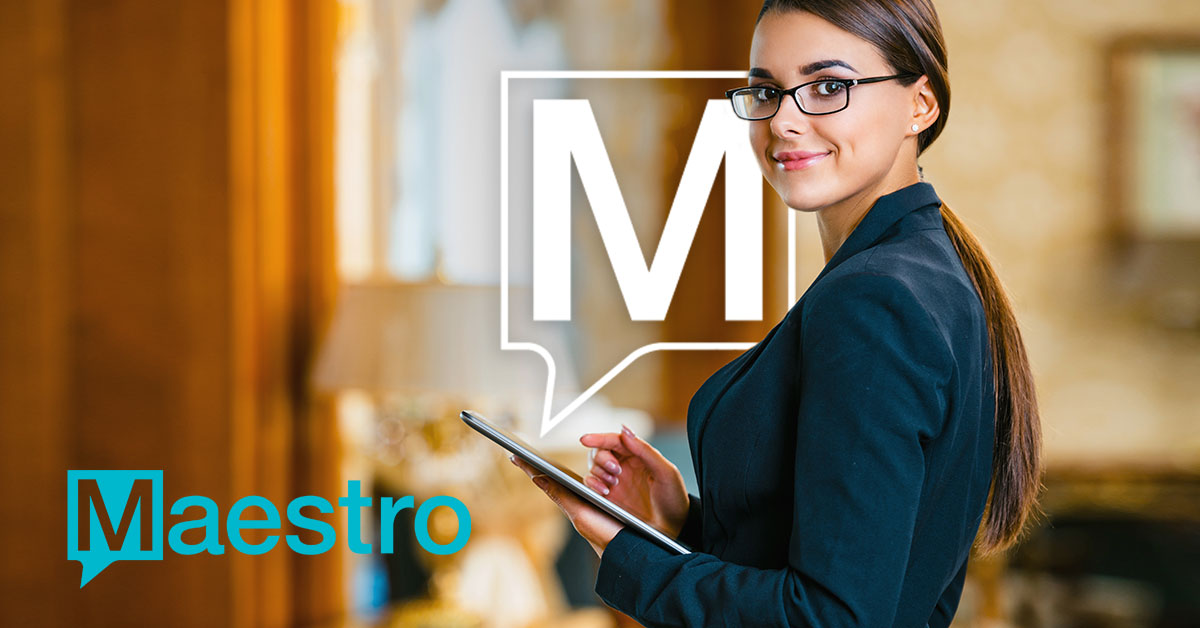 MARKHAM, ONTARIO, FEBRUARY 22, 2023 — Maestro PMS, the hospitality industry's most trusted and proven provider of web and mobile property-management systems, deployable in the cloud, on-premises or any hosting environment, recently added a number of new features to its leading all-in-one PMS solution. The updates are a regular part of Maestro's innovation strategy tailored to ensure its customers remain on the cutting edge of PMS technology. Maestro's refreshed UI has taken inspiration from modern design trends across the industry, including consumer applications. New additions include updated color palettes and a dark mode designed to present information clearly on modern displays and reduce eye fatigue of users who often spend extended periods of time using property-management applications, informed by key aspects of WCAG 2.0 (Web Content Accessibility Guidelines).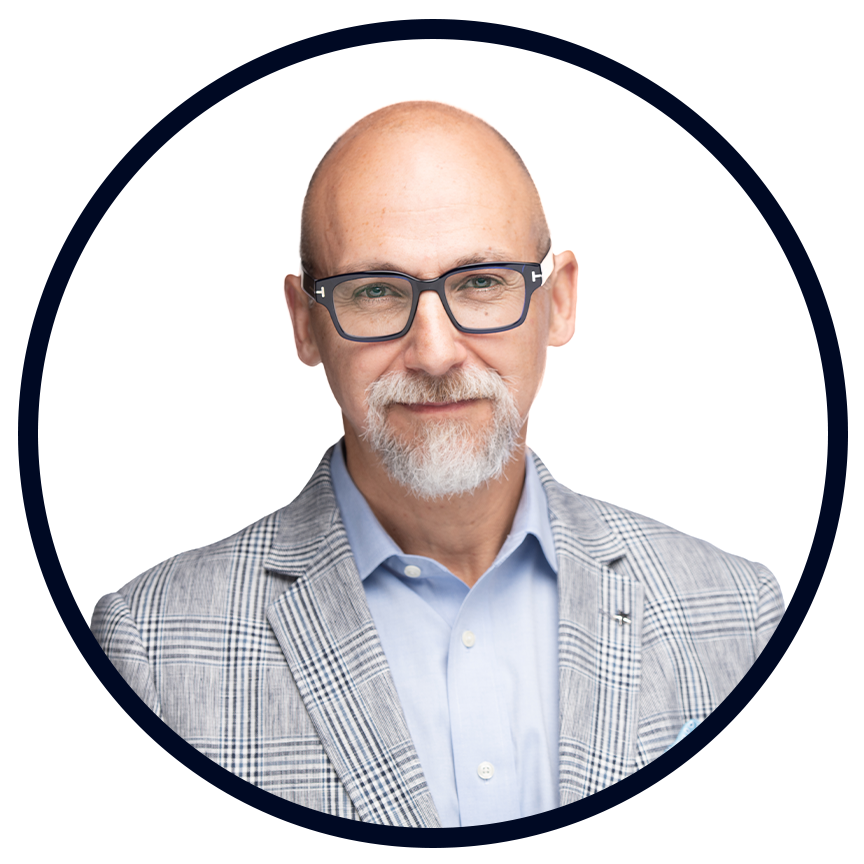 "Maestro continues to be an innovator among hospitality PMS providers thanks to its latest investment in streamlined toolsets across our entire platform," said Warren Dehan, President of Maestro. "Improving ease-of-use is crucial to daily operations and simplifying the onboarding process to ensure hotel employees can continue offering the highest level of service to guests. All Maestro upgrades derive from a consolidated team effort, feedback from users, successes within the tech industry, and adhering to universal standards."

Maestro has also refined its core Web Browser PMS capabilities with the release of version 5.6. It provides an extensive overhaul of the front desk, sales and catering, maintenance, and other departments. Through the update, front desk workers benefit from hundreds of enhancements including access to better tools for managing housekeeping credits, tracking a unified Person Category count for single and multi-room reservations across all Maestro applications, and assigning customized URLs to be made available to guests during the reservations process. Other innovations include reworked lost-and-found functionality to focus on property-specific items, more control over the process behind creating industry-standard Crystal Reports, and mandatory flag options addressing age, height, and weight for guests when completing an activity booking.

Additional feature enhancements include:


Universal design: Maestro's PMS interface design was created to mimic the simplicity of consumer applications, making it easier for new hires and longtime staff members alike to manage hotel operations and on-board team members quickly.


Mobile-first layout: Created with frontline operators in mind, Maestro's cloud-based tools offer access to the hotel PMS anywhere through any modern web browser, unencumbered from any reliance on applications.


Learning tools & Live Chat: Maestro continues to improve the resources available through its E-Learning center, which allows staff to self-learn with delivery of report cards, one-on-one tutorials, and live chat to help assist hotel workers with any challenge.


"While these may seem like small enhancements, they are in direct response to client requests and have a large impact on how operators manage their properties today," Dehan said. "Maestro will continue making small refinements and large adjustments to improve its PMS solution capabilities. The newest updates rolling out across Maestro's system show the company is quickly reacting to the most significant challenges operators are facing daily. We encourage our clients to keep their requests coming through our streamlined enhancement request process. Together we are making Maestro the leading all-in-one PMS in the industry."

For more information on Maestro PMS, visit maestropms.com.


About Maestro
Maestro is the preferred Web Browser based cloud and on-premises PMS solution for independent hotels, luxury resorts, conference centers, vacation rentals, and multi-property groups. Maestro's PCI certified and EMV ready enterprise system offers a Web browser version (or Windows) complete with 20+ integrated modules on a single database, including mobile and contactless apps to support a digitalized guest journey as well as staff operations. Maestro's sophisticated solutions empower operators to increase profitability, drive direct bookings, centralize operations, and engage guests with a personalized experience from booking to check out and everything in between. For over 40 years Maestro's Diamond Plus Service has provided unparalleled 24/7 North American based support and education services to keep hospitality groups productive and competitive. Click here for more information on Maestro. Click here to get your free PMS Buying guide.
Media Contacts
Barb Worcester, PRPro
barbw@prproconsulting.com
Macarena Lorenzini, Maestro PMS
info@maestropms.com
Maestro PMS
65 Allstate Parkway, Suite 100
Markham, ON L3R 9X1
Canada
1-888-667-8488
info@maestropms.com
www.maestropms.com