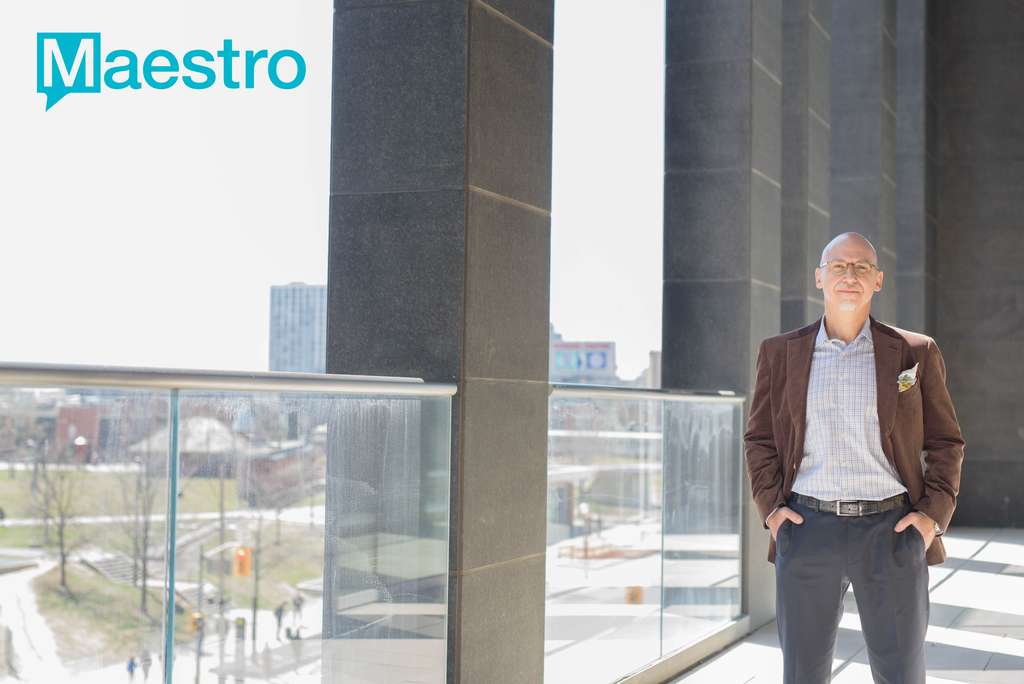 Maestro's Integrated Yield Management Automatically Pushes Optimized Rates to Online Channels and Call Centers to Support Property Profitability Strategies
An effective revenue management strategy supported by reliable hotel Yield Management tools is essential to maintain profitability in today's market. If you run an independent property, solid revenue management is even more important because you do not have a big-brand revenue management team behind you. If this is you, Maestro PMS has you covered with its real-time integrated dynamic Yield and Rate Management module.
"The key role of a good revenue management system is to turn a reservation manager into a revenue manager. This is more important today because of the introduction of numerous niched brand flags," said Lance Echols with RevLogic Hospitality Consulting, LLC, an independent revenue management consultancy. "Whether or not a consultant is involved, a property must be able to collect and convert its historic performance data and forecasts to an effective revenue optimization strategy. One of my clients is the Northern Hotel in Billings, Montana. They use Maestro PMS' hotel Yield Management module together with the property management system to execute the property's revenue management strategies. Maestro has proven to be a very reliable Yield Management system that does a great job of implementing the Northern Hotel's strategies across all its booking channels."
"The measurable impact of a good yield management system is in its ability to optimize rates on all of a property's booking channels, including direct online booking, channel partners, and reservation call centers. Maestro's integrated Yield Management system does this automatically to deliver optimized rates in real-time that increase property revenue," said Warren Dehan, Maestro PMS President. "We easily support an operator's rate strategy whether their focus is maximizing rates, or increasing occupancy if ancillary revenue is the goal. Maestro's Yield Management module gives properties the ability to distribute rate parity across all channels, and those rates reflect the strategy created by the revenue manager at each property," Dehan said. "The same rate shown on their booking site appears on their OTA partner's channels, ensuring the most profitable booking for the property."
Many Maestro clients have a dedicated revenue manager who creates their rate strategies and implements them directly. Other clients take advantage of Maestro's two-way integrations with third-party Revenue Management Systems that work in concert with Maestro's Yield Management to automatically implement rates and policies. Regardless of integration options, Maestro users can take advantage of the supplementary rate reporting tools and business intelligence built into Maestro to monitor the success of their yield strategies."
"The Madison Concourse Hotel is an independent property. We have to do a good job optimizing rates because our hotel does not have access to a brand's revenue management system. I use Maestro's Yield Management to implement many of our revenue management strategies. It does a great job," said Kristine Grigas, Director of Revenue Management at The Madison Concourse Hotel and Governor's Club. "I have used other systems and like Maestro because it gives us confident control over our rate ranges by date, and rate close outs at specific occupancy percentages to consistently offer the best rate at the right time."
The Maestro Property Management System delivers flexible and scalable deployment options with an identical full-featured web browser or windows solution available in the cloud or on premise. Maestro's revenue-generating hotel management software tools and services increase profitability, drive direct bookings, centralize operations and provide personalized and mobile guest service tools to enhance the guest experience. Click here for more information on how to engage and socialize with Maestro PMS.
About Maestro PMS
Maestro is the preferred cloud and on-premises PMS solution for independent hotels, luxury resorts, conference centers, vacation rentals, and multi-property groups. Maestro's PCI certified and EMV ready enterprise system offers 20+ integrated modules on a single database including web and mobile apps to increase profitability, drive direct bookings, centralize operations, and enable operators to engage guests with a personalized experience. For over 40 years Maestro's Diamond Plus Service has provided unparalleled 24/7 North American based support and education services to keep hospitality groups operational and productive. Click here for more information on Maestro.