In-demand contactless and mobile tools, exceptional online training, and 24/7/365 support are giving the versatile property-management-system provider glowing reviews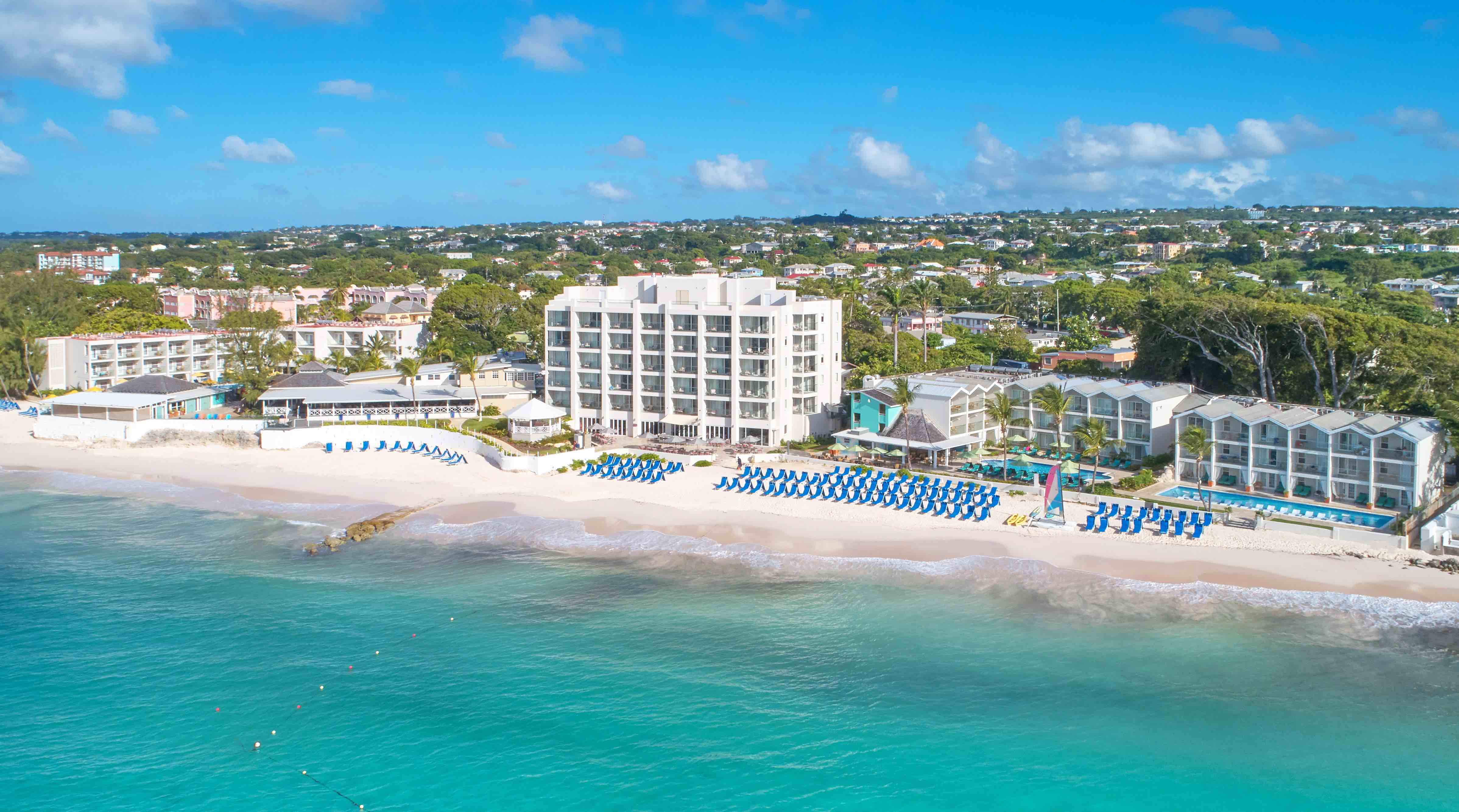 MARKHAM, ONTARIO, MARCH 2, 2021 — Exceptional Service is at the heart of operations for Ocean Hotels Group in Barbados, but that is not what the family-owned company of three mixed-use, four and five star luxury resorts felt they were receiving from its previous property-management system provider. At the heart of the pandemic, and with two hotels recently reopening and a third hotel and residences undergoing an extensive renovation, the ownership group pulled the plug on its prior PMS and went live with Maestro. Today, Sea Breeze Beach House on Maxwell Coast Road and South Beach Hotel on Rockley Beach are thriving with Maestro, and when O2 Beach Club & Spa opens in September, it will be running on Maestro too.
As a trusted partner to independent hotels, luxury resorts, conference centers, vacation rentals, and multi-property groups, Maestro provides a sophisticated and feature identical Web browser or Windows PMS suite with flexible deployment options. Whether hoteliers want their Web Browser Based PMS hosted on premises, self-hosted, in a private cloud, or cloud hosted with a SaaS-model, Maestro has the platform needed to support the latest mobile, contactless, and web-based technologies to enhance a safe and digital guest experience.
"It is my expectation that a technology partner should be there to help, not hinder, hotel operations," said Jacqui McDermott, Ocean Hotels Group sales and marketing manager. "I was frustrated because our server-based PMS was too restrictive. With every glitch in the system came a patch; with every patch came another problem, and requests or fixes would spend months in research and development. The communication was poor and dependent on finding 'the one person that would help you.'
"For two years we did extensive research to find the right PMS partner," McDermott said. "We needed a company that understood the unique needs of an independent, multi-functional, hotel/ownership/timeshare operation and offered a cloud-based solution. We wanted to move to fully understand how their technology worked and we talked to existing users to learn how the potential candidates treated their customers. We found everything we were looking for and more in Maestro. Believe it or not, mid pandemic proved to be the perfect time to make the switch. It gave us the breathing room we needed to configure, set up, and train on the system. When we reopened in August and September 2020 respectively, our new cloud-based Maestro PMS was up and running and ready for guests."
Ocean Hotels Group is running on Maestro Version 5.5 that features the latest mobile and contactless tools, including: Maestro Web Browser Version, WebPro Mobile Registration, ResWave Online Booking Engine, Front Desk, Yield Management, Mobile Housekeeping, Digital Registration Card, eForms, Pre-Payment Portal, Sales and Catering, Condo Owner Management, SMS Messaging, Travel Agency, Work Order, and Gift Card modules. Maestro PMS also has deep integration to each property's Silverware POS, making the food-and-beverage transition quick and painless.
McDermott said property teams are especially excited about Maestro's express check out functionality, and soon they will be using Maestro contactless check in. Also planned to enhance the stay experience, guests will be able to access their rooms via RFID contactless wristbands through Maestro's integration to Salto Systems keylock technology.
"Having a PMS partner that is embracing contactless technologies and offers sophisticated features as Maestro does speaks volumes to their commitment to guest service and their understanding of luxury hospitality overall," McDermott said. "Maestro's contactless and mobile tools are enabling us to provide a far better customer experience that leverages technology while maintaining elevated service. The management experience has improved by leaps and bounds. More importantly, Maestro's reporting tools are helping us drive revenues. Switching to Maestro has greatly reduced my stress level."
"I can't say enough wonderful things about Maestro's support teams," she added. "The training team was excellent. Even though all training was handled remotely, they stayed online all day so staff could dip in and out during their shifts to ask questions. They held my hand through the entire training process, and each person was brilliant at their respective tasks. Remote training is a lot of work, but Maestro made it look effortless. I applaud them on their skillset and for their dedication. The implementation team should also be commended. Everyone has been so patient with us. Onboarding a multi-property, multi-functional hotel group like ours comes with a lot of challenges, but Maestro had an answer to every question and a work-around for every obstacle. Today, I give Maestro a 9 out of 10; once we are fully operational and using every tool, they may just get a perfect score."
Maestro President Warren Dehan said his family got into the custom software development business 43 years ago not to create IT problems for business owners, but to solve them.
"Sure, software can get complicated, especially in today's new normal when guests are demanding contactless experiences and where integrations to 20-plus systems is not uncommon," Dehan said. "It's disappointing to hear of poor service; it gives all hotel technologists a black eye. Thankfully for Jacqui and her team, these three Ocean Hotels are now in good hands with Maestro. We build stable products that don't require constant fixing; developed a service culture centered around accessibility that enables people to access live agents, live chat support, and online training at their own pace; and we offer lifetime version upgrades and enhancements as part of our subscription fees because it's simply the right thing to do.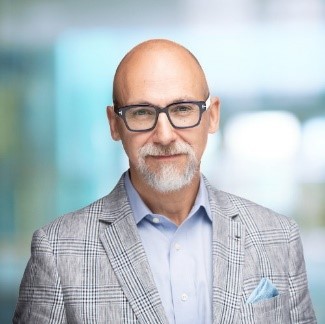 "We can't wait for the day when it's business as usual, but until then, Maestro is here 24/7/365 to assist our customers no matter what their needs may be," he said. "We've actually taken calls from customers who need help with another vendor's equipment because its support team is nonresponsive. This substantiates that no matter how good a company's software may be, it needs to be backed by exceptional service. In a word, that's Maestro."
About Maestro PMS
Maestro is the preferred cloud and on-premises PMS solution for independent hotels, luxury resorts, conference centers, vacation rentals, and multi-property groups. Maestro's PCI certified and EMV ready enterprise system offers 20+ integrated modules on a single database including web and mobile apps to increase profitability, drive direct bookings, centralize operations, and enable operators to engage guests with a personalized experience. For over 40 years Maestro's Diamond Plus Service has provided unparalleled 24/7 North American based support and education services to keep hospitality groups operational and productive. Click here for more information on Maestro. Click here to get your free PMS Buying guide.
Contact:
Maestro PMS
Macarena Lorenzini
65 Allstate Parkway, Suite 100
Markham, ON L3R 9X1
Canada
Toll Free: 1-888-667-8488
Email: info@maestropms.com
www.maestropms.com