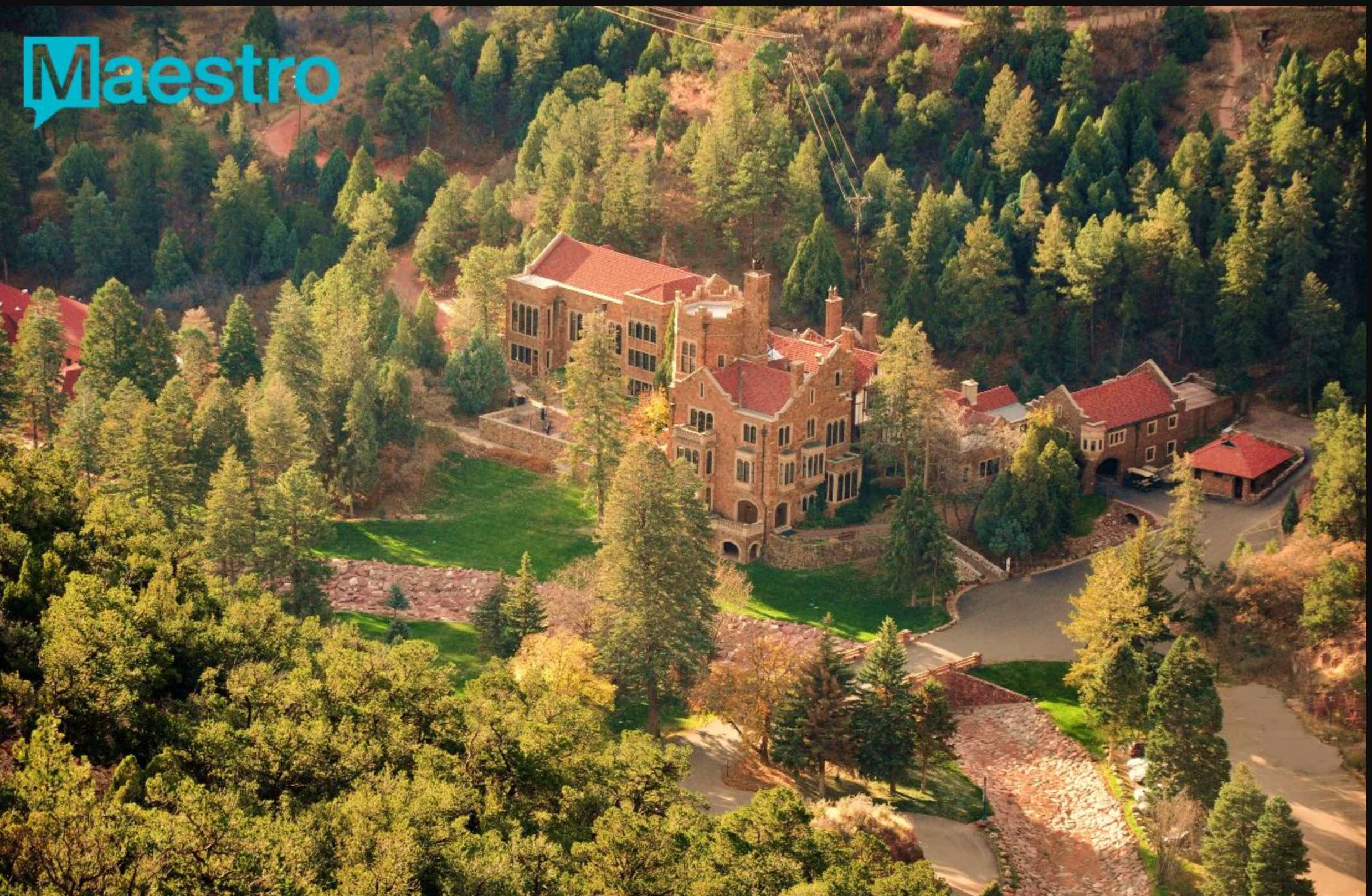 Maestro PMS Collection of Open APIs Gives Users The Freedom to Install Their Choice of The Latest 3rd Party Systems to Enhance Operations
Maestro Expands Innovation: Open API Makes it Easy for Independent Hoteliers to Integrate Cutting Edge Tech Solutions
May 21, 2019 – Today's hotel guests are digital natives that value technology. It is important that property operators provide the innovations guests want to stay competitive. Technology solutions ranging from voice-command guest service and mobile access, to RFID parking systems and robot room service are coming into wide use. Maestro PMS understands the importance of making it easy for its clients to implement the newest third-party systems to enhance their operation for improved guest engagement and personalized services. That is why Maestro provides users with an open API (application programming interface) that simplifies communication by securely exposing Maestro to third-party integrators.
"The open API approach is important to Maestro and its users. We work hard to provide the simplest, most economical way for clients to link the third-party systems of their choice with the Maestro Property Management System," said Warren Dehan, Maestro PMS President. "We have strengthened our open API platform because new solutions are entering the market rapidly. Maestro's simplified open API delivers a win-win-win. It makes it easy for Maestro Property Management System users to adopt new technologies; third-party tech companies can integrate with Maestro more quickly, and we can offer the widest number of interface options to the Maestro community."
Market-leading third-party system partners value the simplified integration Maestro's open API provides. Dehan said, "Maestro has a culture of working well with other vendors to ensure our clients realize the continued value and longevity of Maestro PMS."
Zingle is a leading customer engagement and messaging platform. Eric Pannese, SVP of Product at Zingle, said, "We partnered with Maestro to allow hotels to send their reservation data to the Zingle Customer Engagement platform. The Maestro open API allows Zingle to use data such as check-in date, check-out date, room number, room status and check in status to set up intelligent automations that enable the hotels to engage their guests before, during and after their stays via text and other messaging channels. Hotels that use Zingle with integrated data to engage their guests can see higher guest satisfaction scores, more return visits and increased revenue."
Steve Blidner, Founder and CEO of TTI Technologies, said, "Maestro PMS' open API makes it easy for us to quickly develop and deploy the TTI app. Many TTI clients use Maestro Property Management and the open API benefits our clients that use both systems. If a client wants a specific feature from our Maestro interface, the flexible open API lets us make the changes quickly." TTI Technologies is known for its reliable and secure managed Business Center Kiosks, ID passport solutions, and mobile printing for hospitality.
An added advantage of Maestro's open API platform is data security, "When a third-party system goes through Maestro's API its data passes through a secure channel without accessing our customer's database," Dehan said. "Maestro's secure API controls what data is exchanged and who accesses it, without the need for the hotel to directly expose their database."
Offering so many integrations benefits clients and makes Maestro PMS more valuable. "It also helps emerging third party system vendors," said Dehan. "We provide development assistance to help these third-party vendors integrate new products quickly and provide a more stable interface with Maestro PMS users.
The Maestro Property Management System delivers flexible and scalable deployment options with an identical full-featured web browser or windows solution available in the cloud or on premise. Maestro's revenue-generating hotel management software tools and services increase profitability, drive direct bookings, centralize operations and provide personalized and mobile guest service tools to enhance the guest experience. Click here for more information on how to engage and socialize with Maestro PMS.
About Maestro PMS
Maestro is the preferred cloud and on-premises PMS solution for independent hotels, luxury resorts, conference centers, vacation rentals, and multi-property groups. Maestro's PCI certified and EMV ready enterprise system offers 20+ integrated modules on a single database including web and mobile apps to increase profitability, drive direct bookings, centralize operations, and enable operators to engage guests with a personalized experience. For over 40 years Maestro's Diamond Plus Service has provided unparalleled 24/7 North American based support and education services to keep hospitality groups operational and productive. Click here for more information on Maestro.