Leader in hospitality property-management systems identifies five ways hoteliers can provide a high-quality guest experience while simultaneously protecting their people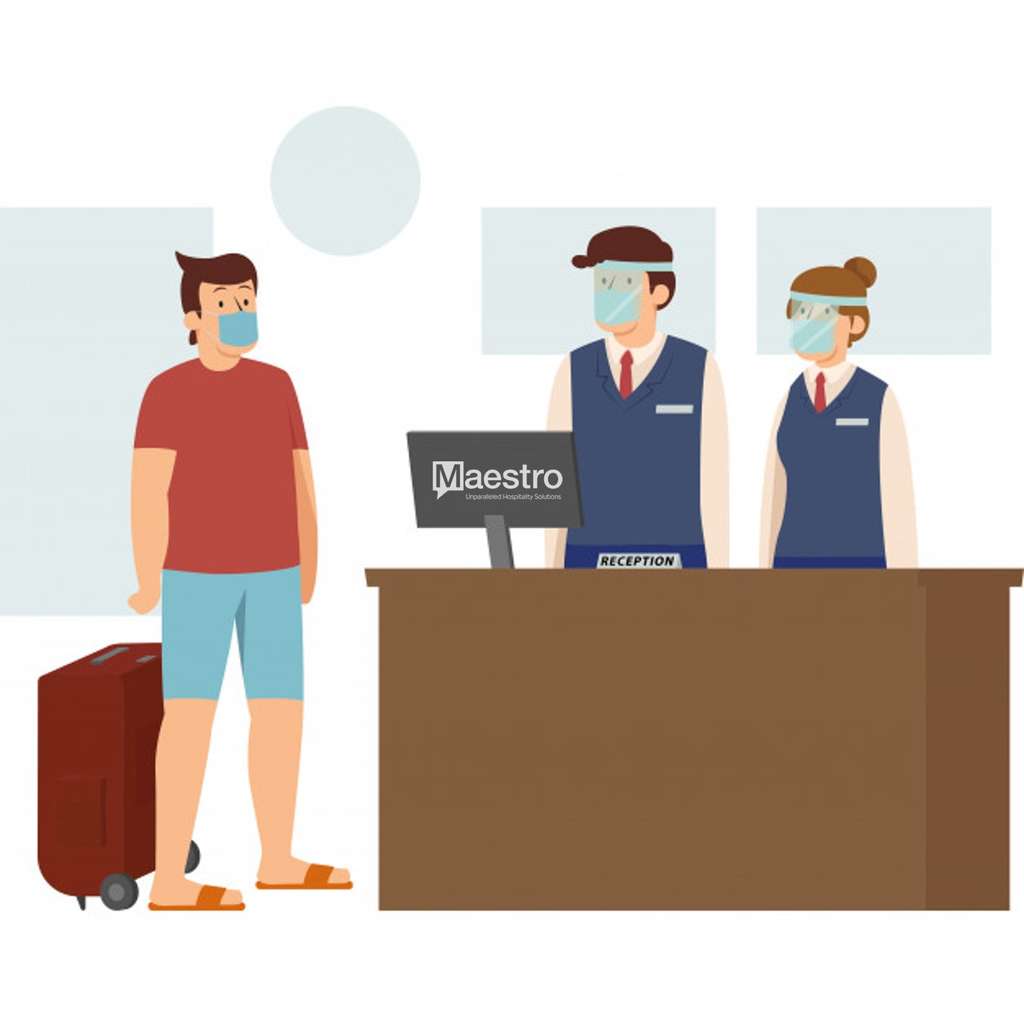 MARKHAM, ONTARIO — Safety and security are top of mind for hotel operators as they strive to protect their staff amidst today's challenging and ever-changing travel landscape. Maestro PMS, hospitality's leading provider of cloud-hosted, private cloud and on-premise property-management systems for independent and luxury resorts, conference centers, vacation rentals, and multi-property groups, is enabling guests to self-serve from their phone, tablet or desktop, and this digitalization of the stay experience is helping hoteliers prioritize their workers' health.
"Technology should not be designed to make hospitality inhospitable; instead it should be leveraged to grant guests the freedom to engage with the hotel in ways that are more personal to them and protective to staff," said Warren Dehan, Maestro president. "While guest safety is key to preserving the permanency of the travel industry, operators must not forget that employees are deserving of the same attention and protections — after all, these workers' are putting their wellbeing and livelihoods at risk just by coming to work each day. Hotels looking to reopen or that are continuing to operate during this pandemic must create a safety culture that motivates their associates to come to work. Tools and features within the Maestro PMS assist in making that happen."
Maestro is aiding with employee safety in the following ways:
1. Curbside and Mobile Check-In/Out, Mobile Key and More
Not everyone is comfortable doing business in the digital world. For that reason, Maestro has developed a curbside check-in tool utilizing mobile tablet devices to streamline registration while properly socially distancing staff from guests, and guests from each other. Hotel valets wearing masks and gloves can easily check guests in while they remain comfortably in their vehicles and before they are instructed to self-park. This alleviates congestion and frustration at the front desk and enables management to limit the number of front desk workers per shift. With curbside check-in, valets can offer the option of a mobile key (through Maestro PMS integration to a host of door access solutions) or a newly-encoded plastic room key presented to them in a safety sleeve — both of which limit the scope of interaction with staff while providing direct service.
Additional modules and third-party vendor integration solutions including web/mobile/kiosk/iPad self check-in with mobile key integration, express mobile check-out, electronic reg card with signature capture, mobile spa provider schedule, mobile intake and waiver forms, and eSignature document management also limit staff interaction with guests and remove high-touch physical documents. All help drive satisfaction and convenience from the moment travelers enter the property or their rooms. Maestro's SMS/text-based communication platform ensures that hotel-to-guest messages are instant since they go directly to personal mobile devices — a format guests are most comfortable with and that drives engagement and revenues.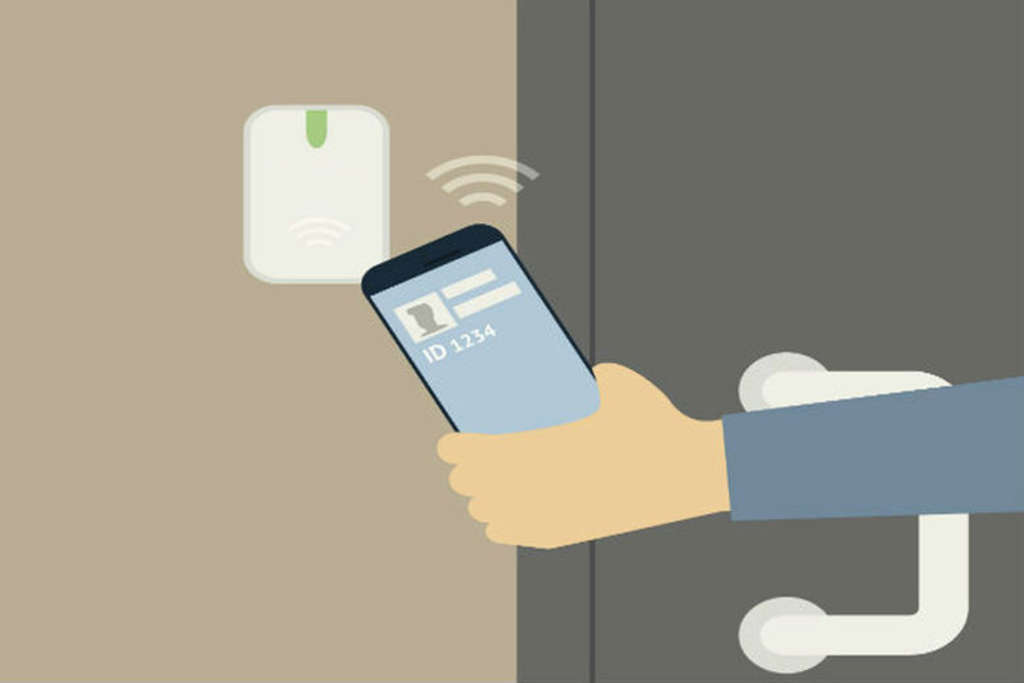 2. 48-Hour Housekeeping
Housekeepers are always interacting with guests or their belongings in the room. For this reason, Maestro developed a mobile housekeeping app that protects staff by controlling the availability of rooms and setting a 48-hour time gap between the time a guest departs and the next guest arrives. This means housekeepers do not have to enter a previously occupied room until it sits vacant for 48 hours ensuring that contaminants are contained and have had time to dissipate before disinfecting and sterilizing surfaces. Adopting a 48-hour housekeeping practice will have a big impact on containing virus spread and mitigating risk for employees. It also helps management send an important message to staff that their well-being is a top priority.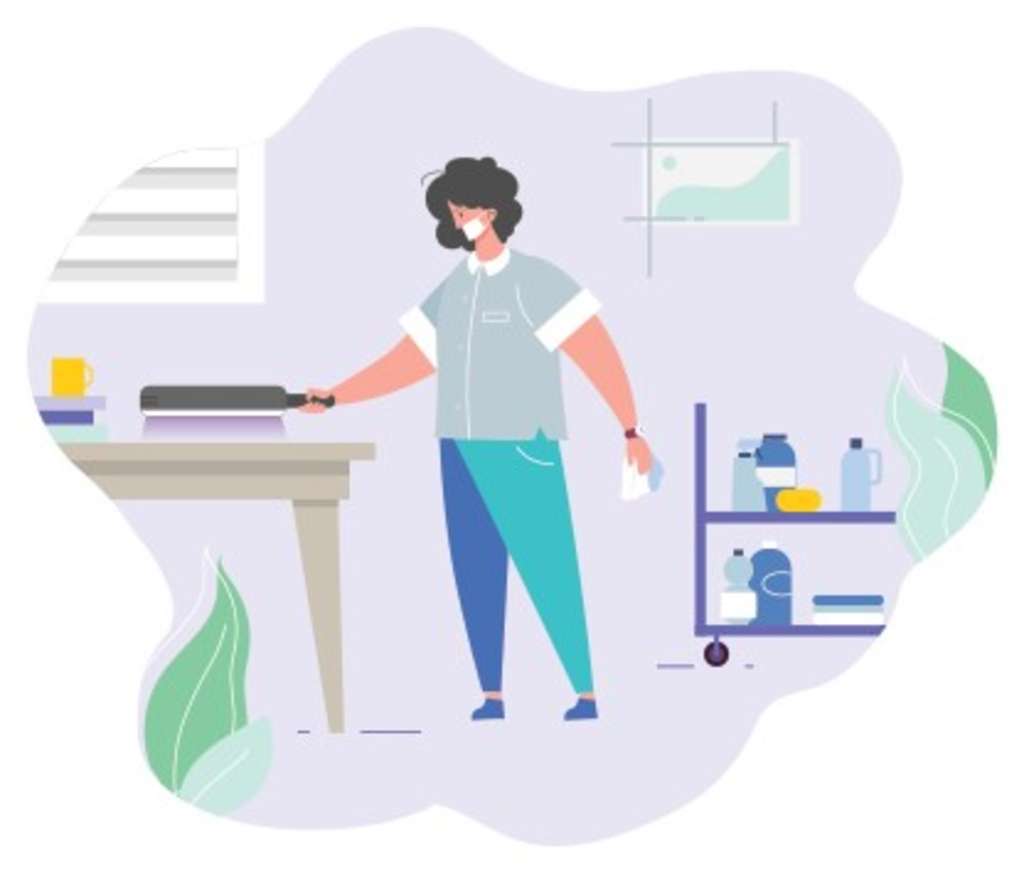 3. Mobile Payment + POS Integration
Staff safety guidelines are not limited to the front desk and rooms. Restaurant workers also need to take precautions when engaging with diners. Recently, Maestro PMS and SilverWare POS unveiled a new, customizable, mobile tableside ordering and payment platform to extend social distancing procedures to dining areas. Through this integration partnership, rather than having a server orchestrate every step of the dining experience, restaurant patrons can scan a QR code at the table to upload a digital menu, order meals, split the check, add a tip, and pay via their personal mobile devices or post charges directly to the hotel room. With all transactional data shared between the hotel's SilverWare point of sale and Maestro PMS, staff can remain at a distance until their assistance is needed tableside. The In-Seat Contactless Platform replicates the elevated dining experience of a luxury or boutique hotel restaurant, but it is driven through the diner's mobile device to minimize wait staff interaction and remove physical touchpoints.
4. Guest Engagement Measurement
Because social distancing between staff and guests is mandatory today, digital communication is more important than ever before. Maestro's Guest Engagement Measurement (GEM) tool provides seamless, real-time integration with instant access to relevant guest feedback, intelligence and insights to encourage operational excellence, meaningful differentiation, and a sustainable competitive advantage. GEM facilitates digitally customized feedback surveys while guests are inhouse and after departure and serves as a web administration portal, a response tracking tool, and a robust reporting system. Within GEM and supported integrations, an automated welcome message can be sent via text to guests shortly after check-in and prompt guests to use text messaging from their own devices to communicate any need to the hotel team. Should a guest have a health or safety-related issue, he or she can also request help through their device without putting workers at physical risk. Enabling travelers to "use their own devices" will provide a safer environment for everyone.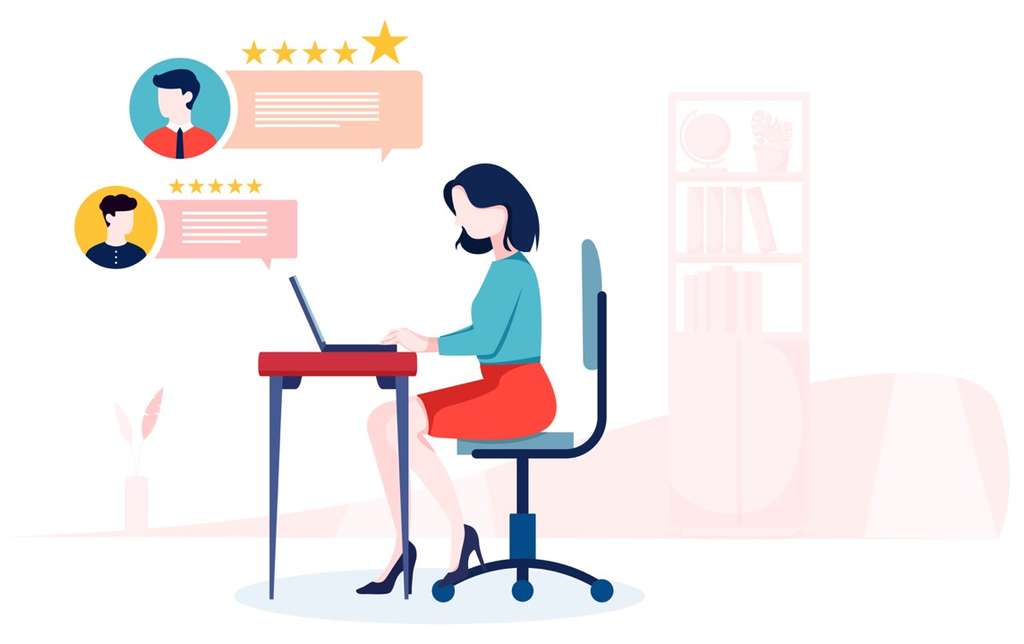 5. Mobile Task Management
Maestro's workorder management module supports the operational activities of the teams responsible for maintenance and repair. By digitalizing workflow and task management, hoteliers can limit exposure of engineers and other visiting vendors and schedule repairs at times that are optimal for social distancing. Maestro's task management module improves internal communications and operating efficiencies by automating messages and updates related to the status of guest rooms and public spaces. Ensuring operating departments, front desk, housekeeping and maintenance are all functioning cohesively and keeping guests apprised of their requests digitally will further limit direct contact and help keep workers safe.
"The lines between using technology for convenience and ensuring contactless guest engagement post-pandemic are crossing," Dehan said. "Maestro, as a PMS company and a hospitality technology developer, has an obligation to meet needs of its hotel customers in all things that are important to them — and for most that includes employee safety. As new demand comes about, whether its mainstream or due to the pandemic, Maestro can provide a technology solution that solves an immediate need. We are always ready to listen and quickly innovate to ensure that each hotel owner's investment and their valued human resources are protected for the long term."
"Today we are seeing an unprecedented adoption rate of mobile technologies, and unfortunately, we have the pandemic to thank for that; solutions that hoteliers were once cautiously optimistic about are now wanted top-of-mind," he said. "Before investing in any solutions, operators should weigh the employee safety benefits of the technology in addition to its ability to enhance the guest experience. It's hotel leaders' responsibility to provide the tools their teams need to make safety a reality. Maestro is here to help."
The Maestro Property Management System delivers flexible and scalable deployment options with an identical full-featured web browser or windows solution available hosted in the cloud or on premise to offer the best of both worlds. Maestro's hotel management software applications and services centralize operations and provide personalized and touchless mobile guest service tools to enhance the guest experience while also supporting a safer stay. In addition to implementing Maestro's flexible PMS platform and multiple modules, the resort will also use Maestro's Condo Owner Management to offer owners secure online access to their statements, reservation activity, and to book their own units.
About Maestro PMS
Maestro is the preferred cloud and on-premises PMS solution for independent hotels, luxury resorts, conference centers, vacation rentals, and multi-property groups. Maestro's PCI certified and EMV ready enterprise system offers 20+ integrated modules on a single database including web and mobile apps to increase profitability, drive direct bookings, centralize operations, and enable operators to engage guests with a personalized experience. For over 40 years Maestro's Diamond Plus Service has provided unparalleled 24/7 North American based support and education services to keep hospitality groups operational and productive. Click here for more information on Maestro. Click here to get your free PMS Buying guide.
Contact:
Maestro PMS
Macarena Lorenzini
65 Allstate Parkway, Suite 100
Markham, ON L3R 9X1
Canada
Toll Free: 1-888-667-8488
Email: info@maestropms.com
www.maestropms.com