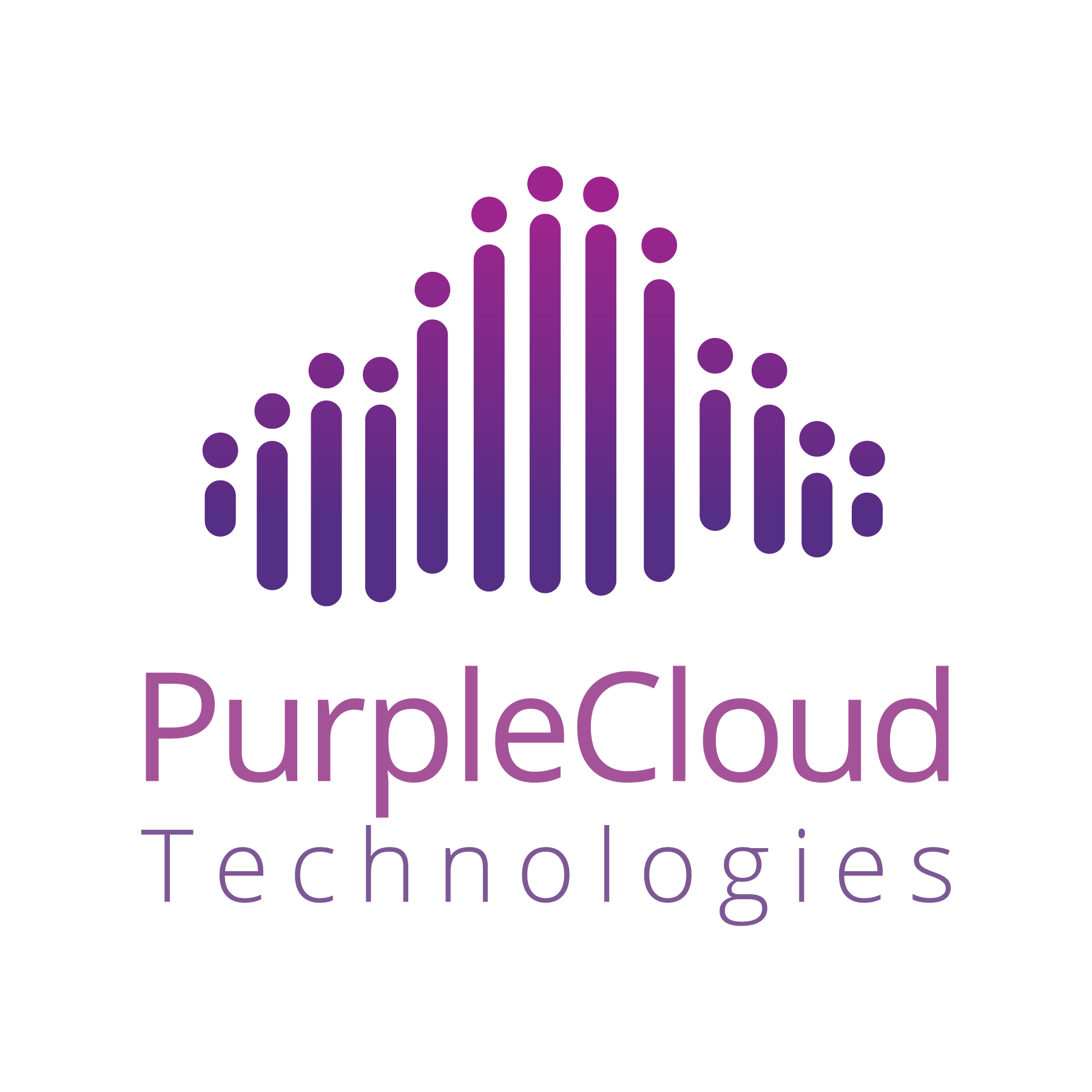 MARKHAM, ONTARIO, SEPTEMBER 28, 2021—The pandemic has placed a brighter spotlight on the need for hotels to do more with less. Because the gap between the availability of human resources and increasing guest expectations has never been wider, the ability for hoteliers to meet this challenge has been severely impacted and the area of operations that has been hit hardest is housekeeping.
A new full integration partnership between Maestro PMS and PurpleCloud helps to solve this problem by offering their mutual clients a Housekeeping Task Optimization Platform that focuses on efficient scheduling based on "true clean times" and dynamic, real-time check-ins and check outs. At the same time, the PurpleCloud platform is user-friendly and incentivizes team members based on key hotel goals, extremely important given current staffing issues.
The PurpleCloud Hotel Task Optimization Platform further enables real-time multi-language voice and text communications between managers and team members; provides on-demand training to support today's trend of multi-role capabilities, allowing team members to assist where and when needed; and can incorporate customized Covid-19 training, housekeeping and tracking protocols.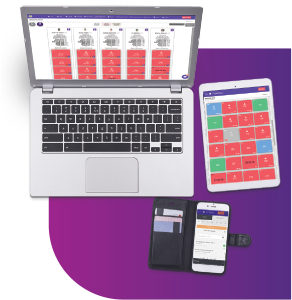 Overall, PurpleCloud reduces FTE counts by reducing hours of inefficiencies each day; decreases turnover with gamification features that enable team members to feel engaged and recognized for working hard and cooperatively; and increases revenue in calculating potential charges for added services like late checkouts, early arrivals and stay-over services.
Warren Dehan, Maestro PMS President said "We are excited to be able to leverage the resources that PurpleCloud provides to help make hotel operations for our clients more efficient and profitable. We appreciate their shared values for superior technology and unparalleled support of property managers."
"We are thrilled to be working with Warren and Maestro, one of the industry leaders in comprehensive property operations and management solutions," Levtchenko said. "This integration supports our goal of offering clients the most seamless and customizable software platform and solutions for both team members and their managers, at both the property and corporate levels."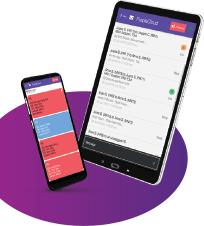 About PurpleCloud Technologies
Headquartered in Atlanta, PurpleCloud Technologies is a privately held technology company that builds custom software solutions and data analytics for the operations and management for lodging entities, including hotels, resorts and vacation rentals. The company's PurpleCloud task optimization platform can help hotel and resort operators achieve increased productivity and decreased labor costs especially in the area of housekeeping staffing, one of the largest cost centers in most hotel operations. PurpleCloud also provides an enhanced customer experience; engaged and empowered employees; and next-generation analysis of operations data for internal strategy development. The technology is also applicable for casinos and cruise lines.
Maestro is the preferred Web Browser based cloud and on-premises PMS solution for independent hotels, luxury resorts, conference centers, vacation rentals, and multi-property groups. Maestro's PCI certified and EMV ready enterprise system offers a Web browser version (or Windows) complete with 20+ integrated modules on a single database, including mobile and contactless apps to support a digitalized guest journey as well as staff operations. Maestro's sophisticated solutions empower operators to increase profitability, drive direct bookings, centralize operations, and engage guests with a personalized experience from booking to check out and everything in between. For over 40 years Maestro's Diamond Plus Service has provided unparalleled 24/7 North American based support and education services to keep hospitality groups productive and competitive.
Click here
for more information on Maestro.
Click here
to get your free PMS Buying guide.

Contact
Macarena Lorenzini, Maestro PMS
info@maestropms.com

1-888-667-8488
www.maestropms.com
Let's Connect At HITEC Dallas 2021!
BOOTH #3211
September 27-30