Crystal Springs Spa & Golf Resort Centralizes Inventory Control Across 12+ Revenue Centers with Maestro PMS/Yellow Dog Software Integration

All retail, pro shop, and spa transactions are processed in Maestro with inventory managed by Yellow Dog via a centralized platform; Maestro is Yellow Dog's first and only PMS partner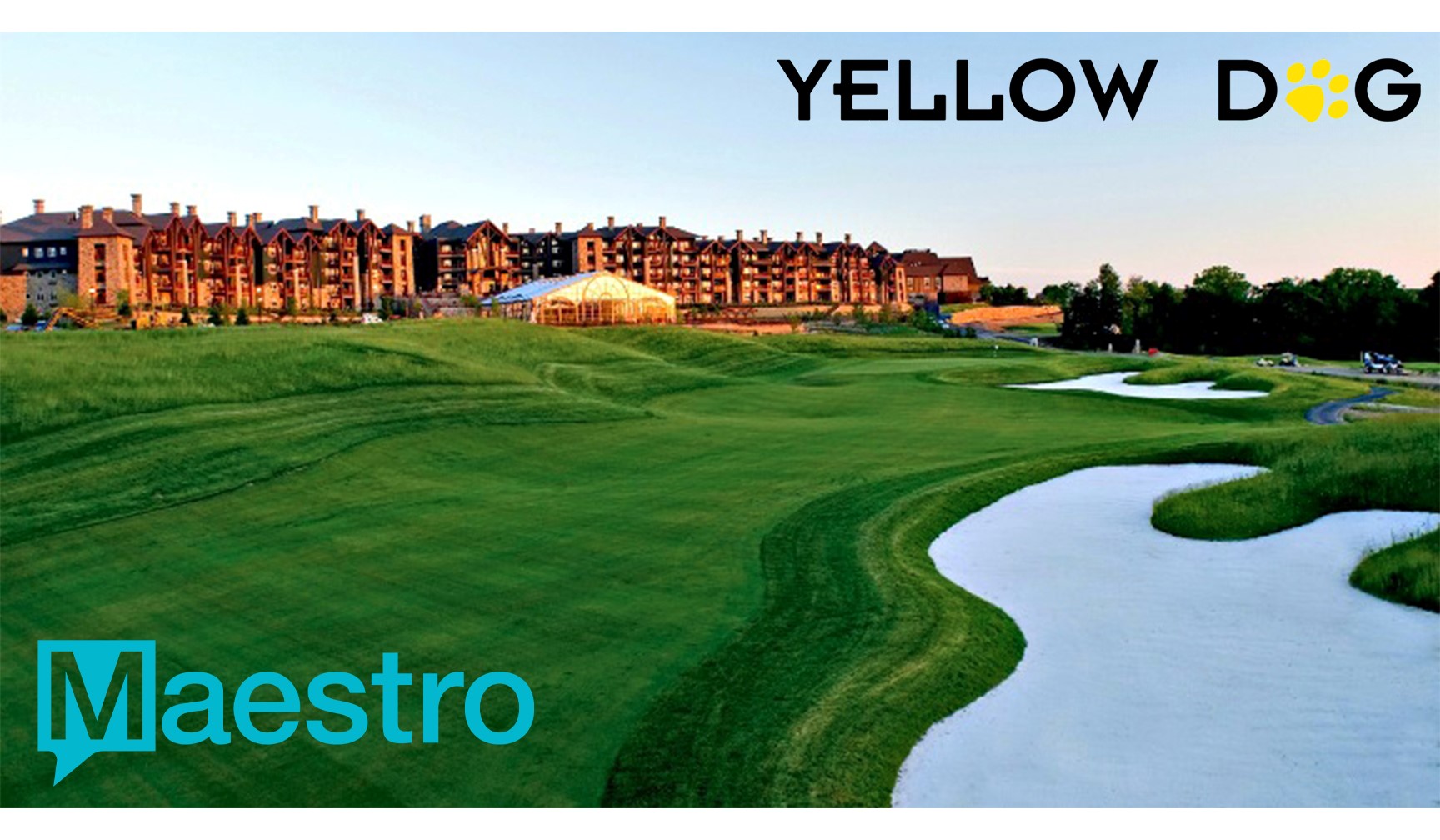 MARKHAM, Ontario — APRIL 5, 2022 —With six golf courses, four pro shops, and two spas, Crystal Springs Resort in Hamburg, N.J., wanted to consolidate its inventory processes. The largest four season golf, spa, and culinary destination in the Northeast has been relying on the Maestro property-management system for more than a decade and Yellow Dog Software for retail merchandise inventory management. Today, through a new integration partnership, these two best-of-breed hospitality solutions are working as one, giving Crystal Springs Resort a centralized platform for retail, pro shop, and spa inventory control.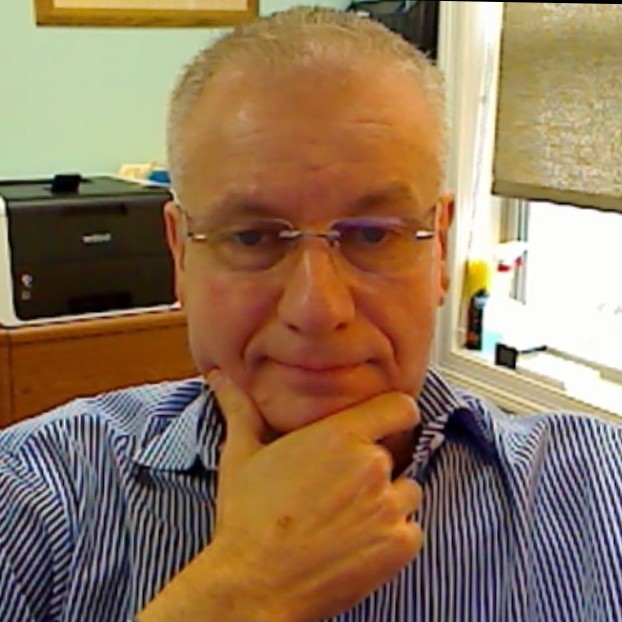 "Crystal Springs Resort is an extremely complicated operation with multiple outlets and multifaceted stay packages," said Larry Slonaker, Crystal Springs Resort CIO. "It's a challenge for any PMS or POS system to handle these complexities. But Maestro and Yellow Dog stepped to the plate and found a way to work together — and at a reasonable cost with no training required. Previously all spa and some retail inventory was managed in Maestro while all pro shop transactions were managed in Yellow Dog. With the two independent solutions now connected, our business is running the way it should, with no work-around required. Both companies are extremely responsive to our needs, and we are very pleased as a result."


Yellow Dog currently integrates to more than 60 point-of-sale solutions, including InfoGenesis which is currently used by Crystal Springs Resort to manage all food-and-beverage transactions, and which integrates directly to Maestro PMS. Other POS solutions with integration to both Maestro and Yellow Dog include: Aireus, Book4Time, ForeUP, POSitouch, Silverware, and Squirrel. Maestro is Yellow Dog's first and only PMS partner.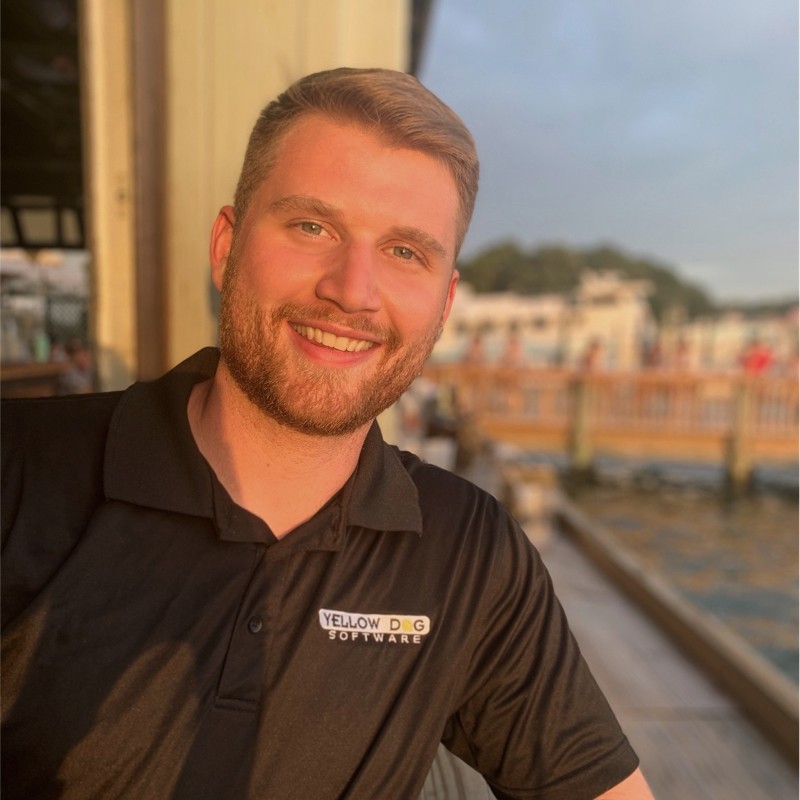 "Because of our integration partnership with Maestro, Yellow Dog has enhanced merchandising capabilities," said Billy Sevcik, Yellow Dog Sales Guide. "Now we can take retail, pro shop, and spa menu items and push the pricing and bar codes into Maestro. So, when a customer buys a product, it is now rung in through Maestro, and Yellow Dog receives the transaction details to update inventory. Together we are offering hotels and resorts like Crystal Springs deeper reporting and improved merchandising management."

A key benefit of the Maestro/Yellow Dog integration partnership is labor savings. By automating reorder reports across retail, golf, and spa outlets, it cuts the time to do manual ordering and receiving in half.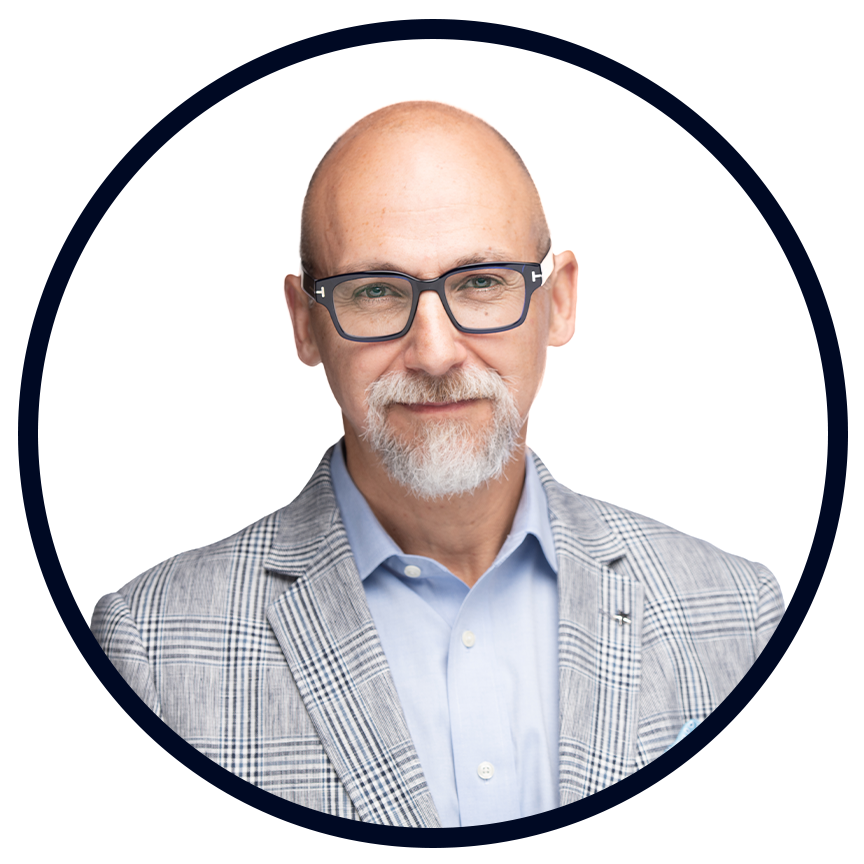 "We are delighted that our new integration partnership with Yellow Dog has been so beneficial to Crystal Springs Resort," said Maestro President Warren Dehan. "In today's new normal, selecting best-of-breed features from the industry's strongest vendors is a recipe for success. Maestro's relationships with integration partners are second to none — plus they contain much-needed eCommerce to supercharge revenue streams and lower labor costs. We look forward to working with other independent hotels and resorts wanting to leverage our integration with Yellow Dog for improved inventory controls."