Anything Hotel joins Maestro's growing partner network giving users one-stop access to Meta, digital marketing, social marketing, branding, website design and more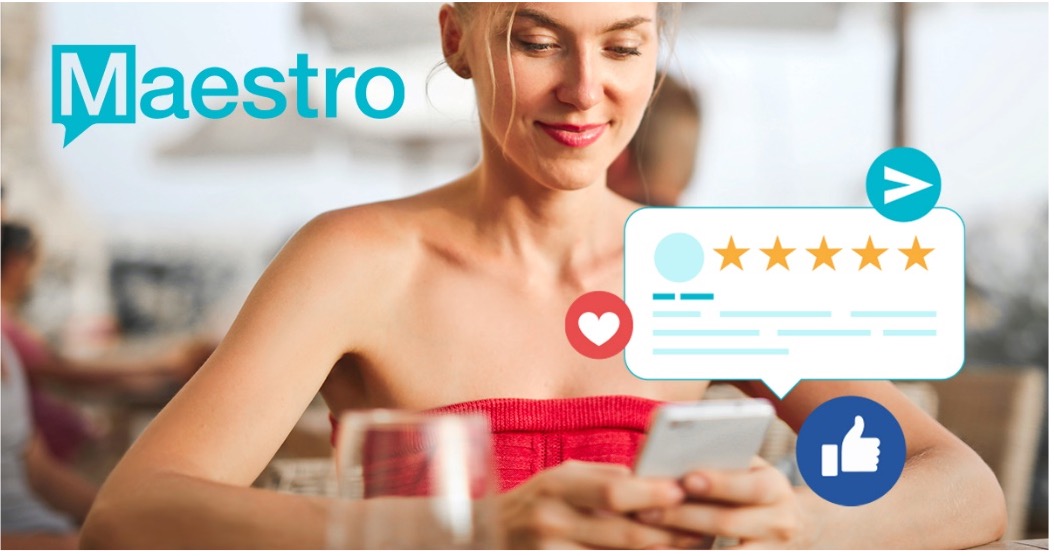 MARKHAM, ONTARIO, FEBRUARY 7, 2023 — Maestro has entered 2023 with its eyes keenly fixed on building more strategic partnerships that make sense for hotel and resort groups. One of its first initiatives is to become the most comprehensive, all-in-one solution for users – from its coveted front- and back-of-house software and contactless mobile tools to now include omnichannel marketing. Recently Maestro teamed with Anything Hotel to give users access to Meta, digital marketing, social marketing, branding, public relations, website design and optimization services.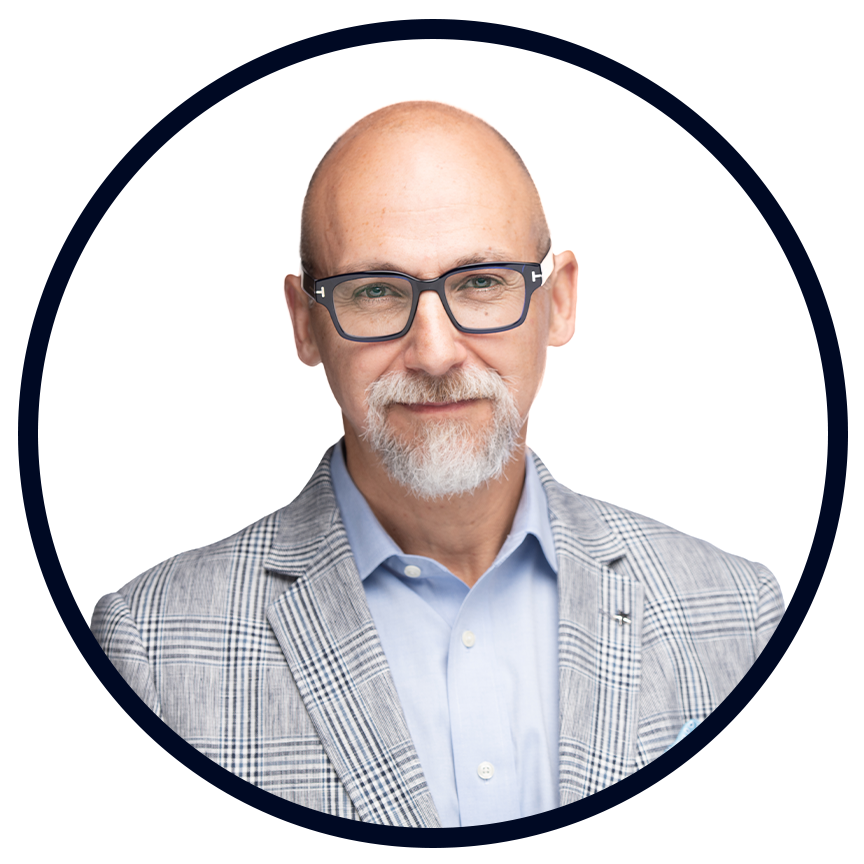 "It's impossible to be all things to all people, but with the right strategic partners, you can certainly come close," said Warren Dehan, Maestro President. "One of our goals for 2023 is to give users easier access to our 800+ solution partners by creating the 'Maestro Marketplace' on our website. This will include not just peripheral property systems, GDS/OTA channel partners, revenue-management systems, kiosk providers, and hundreds of other systems complementary to the Maestro ecosystem, but it will also fill the large gap for marketing services that our customers have been asking for. Today more than ever operators are telling us they want a one-stop-shop for 'everything hotel,' and Maestro is committed to delivering just that by adding 'Anything Hotel' as our newest strategic partner."

According to the 2023 Travel Outlook and AHLA Booking Index released this month, 50% of U.S. adults polled say they plan to travel for business or leisure over the next three months, with 75% of business travelers and 52% of leisure travelers choosing a hotel as their lodging accommodation. Three in five (60%) say they are more likely to stay in a hotel this year than last. Business travelers' interest in bleisure travel remains strong, with nearly all workers (84%) whose jobs involve travel indicating interest in extending their work trips for leisure. Reaching and attracting these travelers will take strategic omnichannel marketing.

Propel Your Property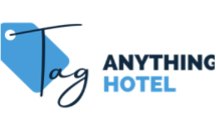 Anything Hotel provides omnichannel hospitality marketing focused on growing brands through Meta, digital and social marketing, public relations, branding, website design and optimization as well as property-management services. The company estimates that, on average, its return on ad spend for digital marketing is a 28X return, while social marketing is a 18X return and Meta earns a return of more than 35X. Its property-management side produces on average an uplift to 58 percent in gross operating profits while reducing dependence on online travel agencies by an average of 15 percent in the first year.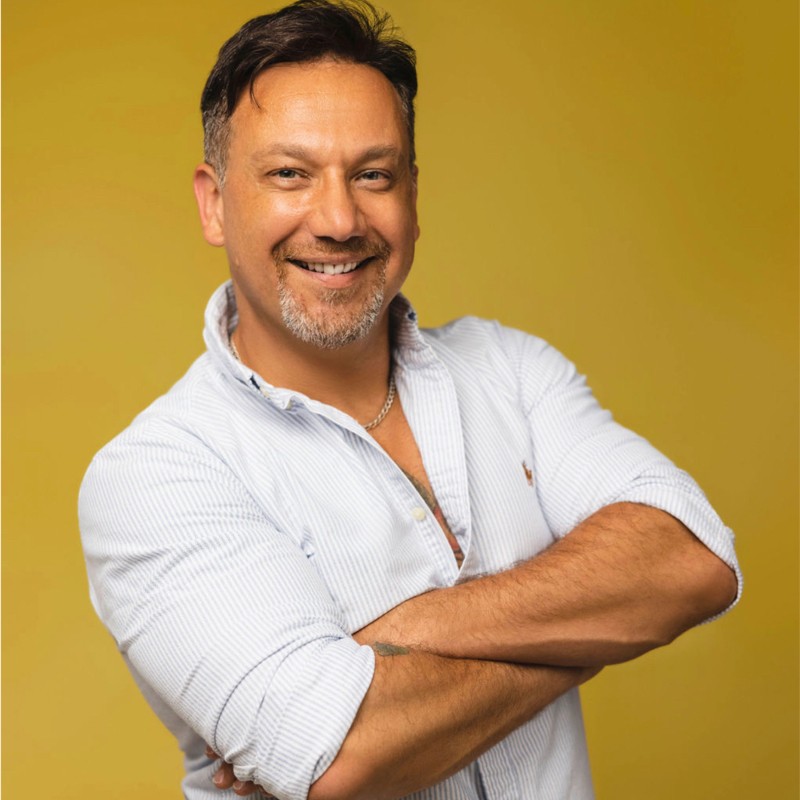 "Anything Hotel's second-to-none, award-winning results in all areas of digital, Meta, social marketing and PR, woven into the fabric of Maestro's best-in-class software platform, gives hoteliers complete control of their properties' management and facilities, whilst creating outstanding direct revenue generation, unparalleled ROI on advertising and marketing spends, and significant uplifts in GOP and asset values," said Anything Hotel Founder & CEO, Rich Tuckwell-Skuda. "We've worked alongside Maestro for more than five years and we know when a client of either enlist the services of the other, the results and immediate uplift in operational excellence, direct revenue and the reduction in OTA commission fees are astounding."

"We are delighted to add Anything Hotel as our newest marketing partner," Dehan said. "Both companies are committed to providing the ultimate in customer service and support, and we are confident that our customers will see tremendous results as they more aggressively market their hotels to the business and leisure travelers eager to stay in hotels once again."
About Anything Hotel
Anything Hotel is an award-winning industry leader in hospitality marketing, delivering exceptional ROAS through Meta, digital marketing, public relations, branding, and property-management services. Through strategic forward thinking and the implementation of emerging technology, Anything Hotel ensures bottom line growth and brand loyalty for both independent and branded hotels and resorts throughout the Americas, Caribbean, and Europe. Through strategic partnerships and administration of advanced ancillary systems and services, Anything Hotel provides clients with an exceptional range of solutions for all their marketing needs.
About Maestro
Maestro is the preferred Web Browser based cloud and on-premises PMS solution for independent hotels, luxury resorts, conference centers, vacation rentals, and multi-property groups. Maestro's PCI certified and EMV ready enterprise system offers a Web browser version (or Windows) complete with 20+ integrated modules on a single database, including mobile and contactless apps to support a digitalized guest journey as well as staff operations. Maestro's sophisticated solutions empower operators to increase profitability, drive direct bookings, centralize operations, and engage guests with a personalized experience from booking to check out and everything in between. For over 40 years Maestro's Diamond Plus Service has provided unparalleled 24/7 North American based support and education services to keep hospitality groups productive and competitive. Click here for more information on Maestro. Click here to get your free PMS Buying guide.
Media Contacts
Barb Worcester, PRPro
barbw@prproconsulting.com
Joey Tang, Maestro PMS
info@maestropms.com
Maestro PMS
65 Allstate Parkway, Suite 100
Markham, ON L3R 9X1
Canada
1-888-667-8488
info@maestropms.com
www.maestropms.com